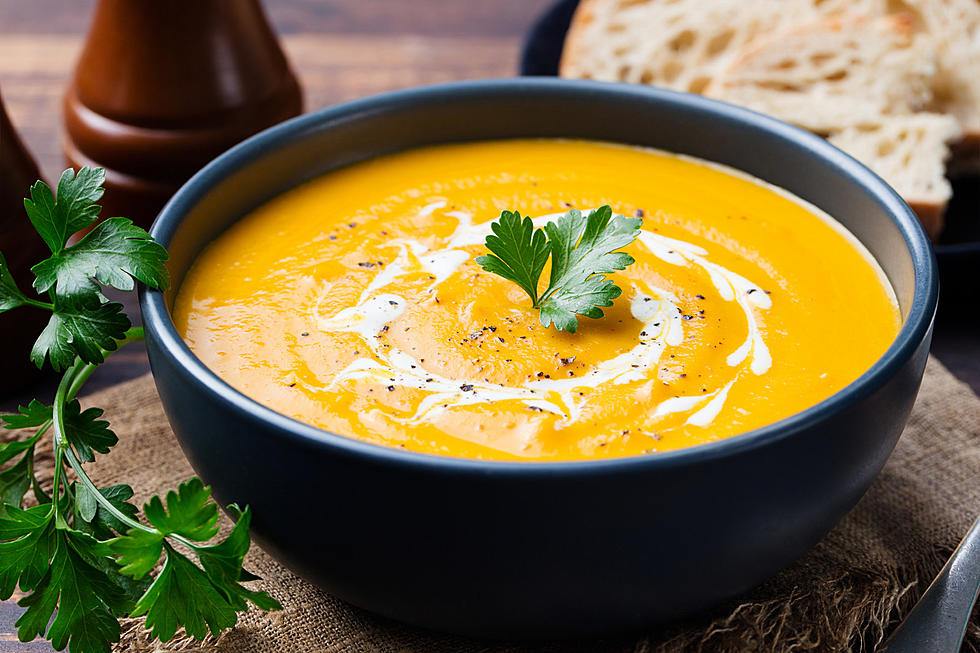 Restaurant Opening Franchise Location in Tonawanda
AnnaPustynnikova
Western New York was in tough times in 2020 and 2021, with the pandemic restrictions resulting in the closings of quite a few local restaurants.
However, things have improved over the last few months, with a number of new restaurants opening or current restaurants opening new locations in the Buffalo area.
The north towns have been a popular place over the years for those new restaurant locations, with a densely populated area of Western New York. It's a perfect spot for a new business. You can add another to the list, as a fairly new restaurant is opening its first franchise location in Buffalo.
Buffalo Business First is reporting that Naan-tastic is opening a location on Sheridan Drive in Tonawanda, sometime later this year.
The Indian cuisine restaurant started in 2018 and has opened locations in Rochester and one in Amherst. This location in Tonawanda will be its first franchised location, which is a huge deal.
Aman and Ajay Singh started Naan-tastic in Rochester, after deciding to quit their respective jobs after college. They went to college in Buffalo and knew the area well, which made it an easy decision to bring their restaurant to the region.
Naan-tastic serves up dishes like bowls, burritos, samosas, chicken wings and Makhani fries.
According to their website, they are accepting franchisee candidates, so they could be expanding with even more locations in the coming years. That could be in Western New York or in other states.
It would be awesome to have this Rochester-founded business expand to different states.
6 Buffalo Restaurants Which Need a Second Location
Here are six Western New York restaurants that could really use a second location.
Top Restaurants For Dinner On The Waterfront In Buffalo
The 45 Best Fish Fry Restaurants in Western New York
The 45 best places for a
great fish fry
in Buffalo and Western New York.