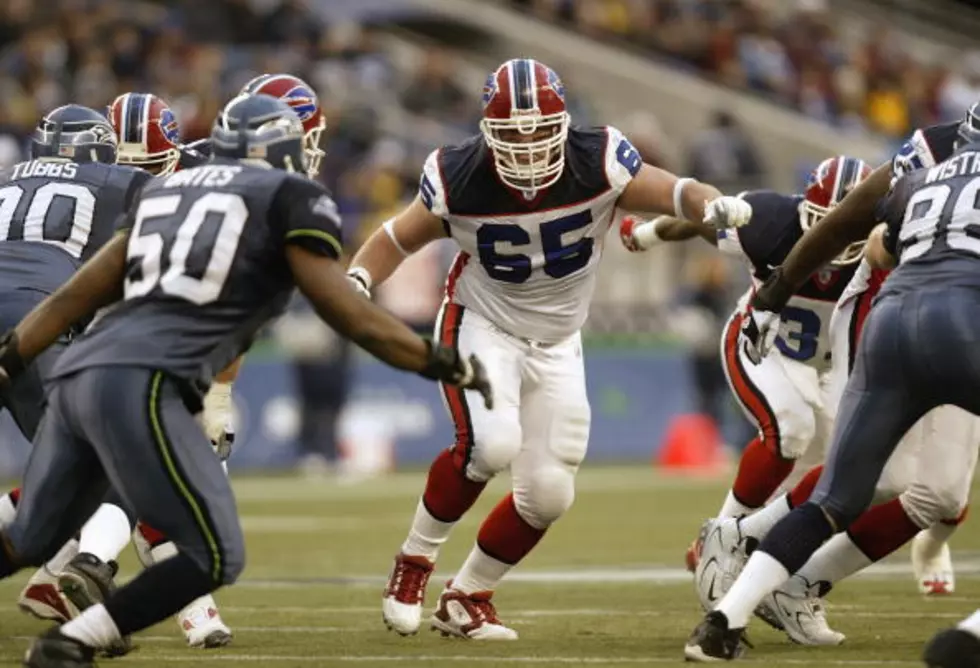 Former Buffalo Bills Player Hated Playing In This Bills Uniform
Getty Images
The Buffalo Bills have one of the best histories of any NFL team. The organization was part of the AFL's lustrous history in the 1960s, with the likes of Jack Kemp, Cookie Gilchrist and Marlin Briscoe.
Back then, the Bills wore the traditional, standing buffalo helmets, which were used as an alternate helmet in the mid-2000s.
After that, they went to the white helmet with the charging buffalo we know now, since the current Bills have worn those white helmets since the 2011 season.
The red helmets blue jerseys are perhaps the most famous, since the Bills wore those from the mid-to-late '80s, throughout the '90s during their amazing playoff runs and Super Bowl appearances.
The Bills wore those '90s uniforms until 2002, when they switched up their look to start a new era. Those uniforms were not exactly popular among Bills fans here in Buffalo, but as it turns out, players weren't fond of them either.
One former Bills player took to Twitter to say that he hated those 2002-2010 jerseys.
Ross Tucker played along the offensive line for the Bills from 2003-2004. He played seven seasons in the NFL for five different teams, including the Dallas Cowboys, New England Patriots and Washington.
His two years with the Bills saw Tucker get starting playing time, protecting quarterback Drew Bledsoe and blocking for the likes of Travis Henry and Willis McGahee.
Tucker played in the drought and with the modern-style Bills dark blue and striped red helmet uniforms.
Tucker responded to Go Long TD's Tyler Dunne that those uniforms were the worst he wore in 18 years playing football.
What's unfortunate for fans my age, is that era of Bills football was basically my childhood and teenage years. I barely caught the tail end of the Bills '90s uniforms, but most of my football watching life back then was watching the Bills play in those uniforms.
I hated the home ones, but I think most fans hate the white away jersey that Tucker was wearing in that photo.
Now, what about bringing back those red helmets...
15 Things You Should Never Do at a Bills Home Game
Things that are a no-no to do at a Buffalo Bills home game.
TACKLE THESE: Check Out the Best Uniforms In Each NFL Team's History
CHECK IT OUT: 100 sports records and the stories behind them