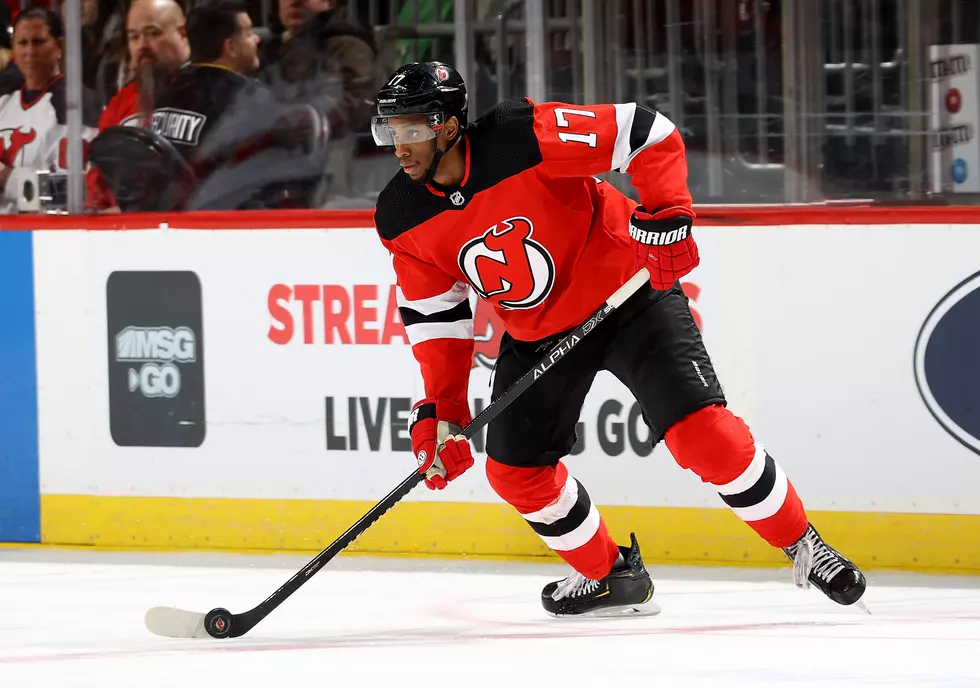 Sabres Make A Trade For F Wayne Simmonds On Trade Deadline Day
Getty Images
Many people seemed to think the Sabres would be sellers today on trade deadline day, but instead became buyers with a deal for Wayne Simmonds.
When it comes to trades on trade deadline day, it's pretty common that teams who don't feel they can make a playoff run will start to trade players that they think they can get some value for.  They're considered sellers.
If that team is doing well and needs just a few players to make that run, they'll often give up some draft picks and acquire players before the trade deadline.  These teams are considered buyers.
Surprisingly to some, the Sabres are buyers so far.
They made a trade to acquire forward Wayne Simmonds from the New Jersey Devils in exchange for a 5th round pick in 2021.  That pick could become a 4th round pick if the Sabres do end up making the playoffs and Simmonds ends up playing in 10 games.
According to WKBW, In 61 games this season, Simmonds has eight goals and 16 assists. Simmonds becomes an unrestricted free agent on July 1.
The Sabres are currently sitting in a 9 year playoff drought.