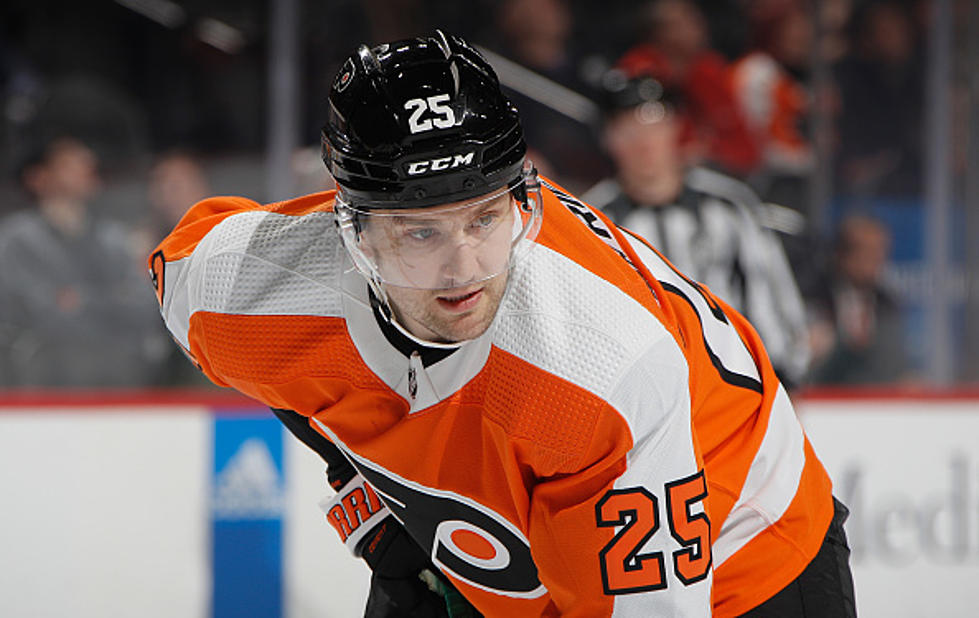 Sabres Linked to Three Players At the Trade Deadline
Getty Images
The Buffalo Sabres front office and scouting staff will have a very busy with the next 24 hours.
The 2023 NHL trading deadline is tomorrow at 3 pm EST. That means that teams who want to add pieces for a playoff push will have to complete a trade before that deadline. After 3 pm tomorrow, trades will have to wait until the off-season when the new league year begins.
General manager Kevyn Adams has kept busy, as Buffalo has made two trades this week.
The first was acquiring defenseman Riley Stillman from the Vancouver Canucks for forward prospect Josh Bloom. Then the Sabres sent goaltender prospect Erik Portillo to the Los Angeles Kings for a 2023 third round pick.
The Sabres have fallen behind a bit in the standings, after their brutal loss to the last-place Columbus Blue Jackets on Tuesday night.
The Sabres would love to end their 11-year playoff drought this spring though, which means they could decide to make a move for a player to help that cause.
The Fourth Period is reporting that Buffalo is linked to three players: two goaltenders and one forward.
Ottawa Senators, Cam Talbot (G)
San Jose Sharks, James Reimer (G)
Philadelphia Flyers, James van Riemsdyk (F)
Talbot is the least likely to be traded, since Ottawa is now in a spot to fight for a playoff spot. Reimer could easily get traded but David Pagnotta says he has a five-team no-trade list.
As for van Riemsdyk, Pagnotta says he will most likely be traded but the Flyers will have to retain some of his $7 million salary to make it happen.
The 33-year-old forward is not a top-line player, but could be a nice addition on a second or third line for a playoff team.
We will see what Kevyn Adams decides to do by tomorrow afternoon.
6 Best Trades in Buffalo Sabres History
Taking a look at the absolute best trades in Buffalo Sabres history.
Top 10 Most Underrated Buffalo Sabres of All-Time
22 Famous Buffalo Sports Phrases Every Die-Hard Bills and Sabres Fan Knows
Being a sports fan in Buffalo is sometimes like knowing a different language. Here are 22 of our favorite Buffalo sports phrases you already know if you're a huge fan! And if you're new here, here's how to catch up.