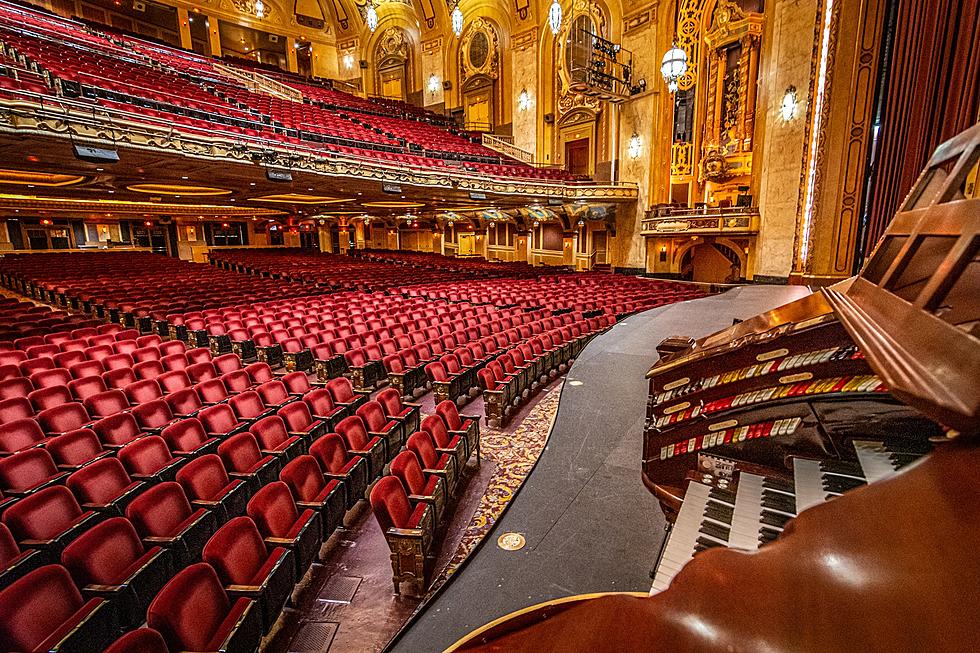 Shea's Theatre Updates Vaccination Policy On Feb. 15
facebook/sheasbuffalo
Shea's is updating their vaccination policy that they modified four months ago. 
Back in October, Shea's began to require people who were aged 12 and up to be vaccinated, but the minimum age has been adjusted. 
Now, if you are aged 5 or older, you must be working towards full vaccination status. 
This requirement applies to Shea's Performing Arts Center, Shea's 710 Theatre and Shea's Smith Theatre. Beginning on February 15, those who are at least five years old must show proof that they have at least one dose of a COVID-19 vaccine in order to attend shows. 
By March 15, anyone who is aged 5 and up will need to be fully vaccinated.
Being fully vaccinated means you received your last shot at least two weeks ago. Full vaccination status does not require you to receive boosters at this time. 
The full vaccination doses for Pfizer and Moderna vaccines consists of two shots, while those who get the Johnson & Johnson vaccine only need one shot.
To show proof of vaccination, you will need to provide either your vaccination card, an Excelsior Pass, or some sort of government-issued proof of vaccination from outside New York. If you are 16 or older, you must also provide a photo ID to further prove that your vaccination card matches your ID. 
Although the COVID-19 vaccination protocol at Shea's is changing, masks are still required at all times when you are not eating or drinking.
Kids younger than five are not permitted to enter the theater, except for specially designed family productions. If your child is under the age of two, they are not allowed in under any circumstances.
10 Famous Actors Who Lied To Get Movie And TV Roles
These actors told some minor fibs to score roles in major Hollywood productions.
The Most Popular Movies on Netflix This Week
These are the top ten most-watched movies on Netflix in the U.S. for the week of February 13, 2022.
The Worst Movies on Disney+
Disney+ is home to some of the most wonderful family films ever made ... and also these disasters.