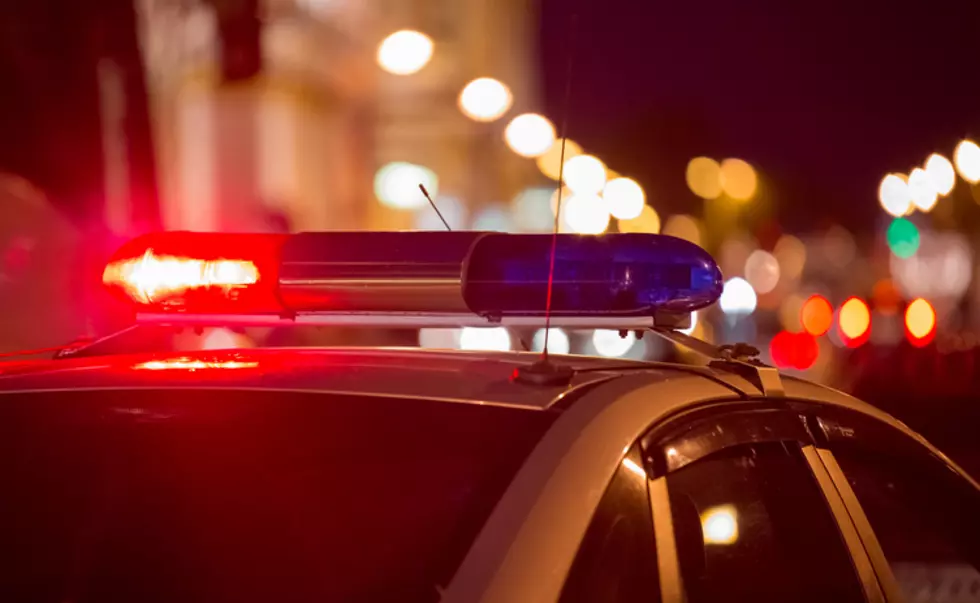 Sheriff Warning Residents In These Popular Erie County Towns
TS Media Center
You can never be too careful when it comes to protecting you belongings or personal property. The Erie County Sheriffs have a new warning for residents in various towns around Western New York.
When someone steals your things or trespasses on your property, you simply feel violated. It is more about you being personally attacked than it is about your material things. It is best to be prepared.
Thieves are becoming more brave than ever. With cameras everywhere, thieves are still doing what they can to grab your stuff. Lock your doors and try to park inside or, at the very least, leave your car in a well lit area.
It was just reported this week that would be thieves in New York City are using mopeds, scooters and motorcycles to snatch and grab purses or attack people in robberies. Best advice is to be aware of your surroundings at all times! There is also strength in numbers and walking in a group may also keep thieves from being brave enough to attack.
Top 22 Coffee Shops in Western New York
These are the top 22 coffee shops in Western New York that are perfect for meeting a friend, studying for a test, or getting caught up on some office work.
Check Out This Million Dollar Home In East Aurora [PHOTOS]
The most recent million-dollar home sold in East Aurora could easily be one of the most striking Western New York homes out there.