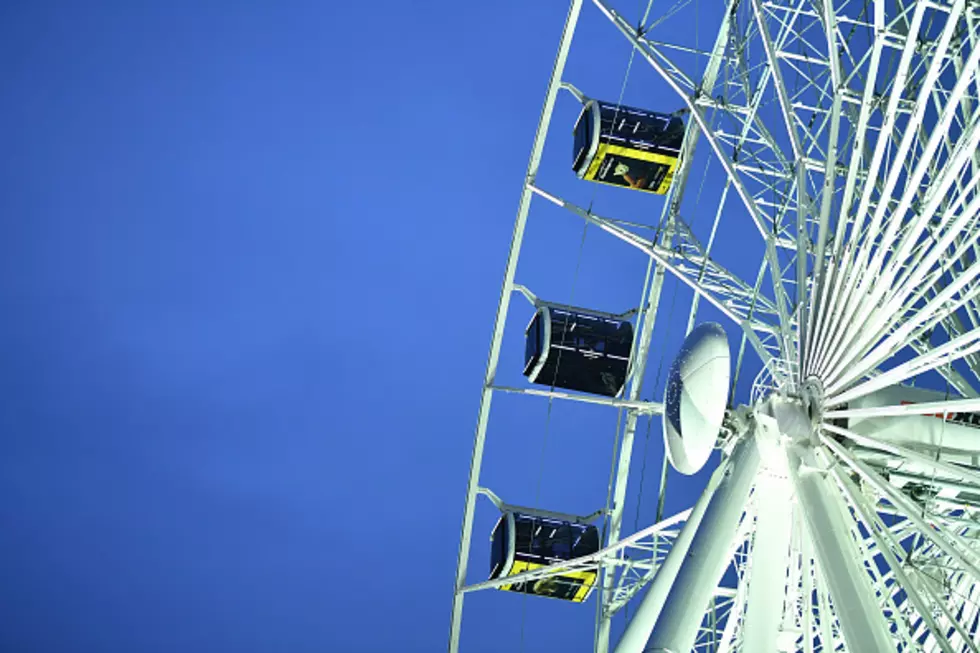 Sky Wheel Returning To Erie County Fair
Getty Images for Hi-Sky
The Sky Wheel is making a return to the Erie County Fair.
The double ferris wheel is coming back to commemorate the 95th anniversary of the fair.
"The double Ferris wheel is one of the most requested bygone attractions that fairgoers continually ask us to bring back," Marty Biniasz, Erie County Fair marketing manager, told WIVB news. "Not only is this rare ride an icon of the Strates Shows midway, it also has a deep Buffalo-Niagara connection as the Sky Wheel ride was once manufactured by the Allan Herschell Co."
The Sky Wheel first appeared at the Fair in 1963, and was featured until 1994.