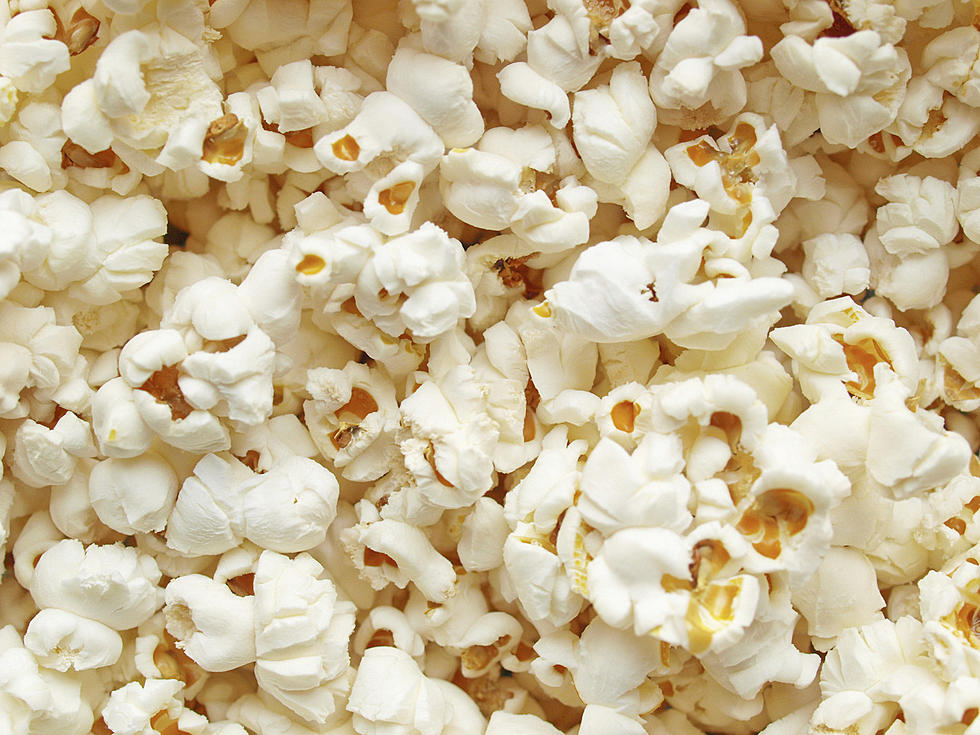 Smartfood Now Selling Flamin' Hot White Cheddar Popcorn
claudiodivizia think stock
If you love hot and spicy foods (braving snacks that your friends won't), then this popcorn is for you.
Previously a Walmart and Sam's Club exclusive item, Smartfood's Flamin' Hot White Cheddar Popcorn will now be sold nationwide at retailers starting today, according to WIVB.
The product will be available throughout the summer, while supplies last.
Spicy snacks are sometimes the best snacks, so this is definitely on my radar!