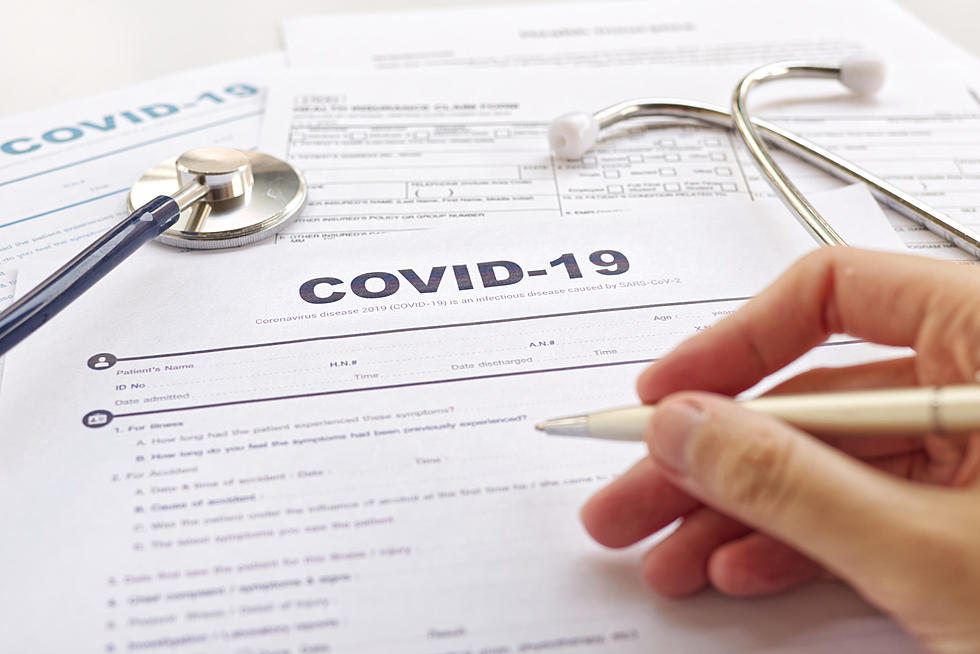 SUNY Schools COVID Test Lab Opening In Buffalo
Getty Images
The spring semester will bring some changes for students when they return to classes in the SUNY system. As the guidelines change and testing is required, there is a new location for those who need a test to get one.
According to the reports, SUNY Chancellor Doctor Jim Malatras said testing will be located on the University at Buffalo's South Campus. The lab is scheduled to be up and running in March with the hope it can help the SUNY system process up to 350,000 tests per week.
It has been quite some time since students took in-person classes. Some students have been remote learning since prior to Thanksgiving.
With the news of a vaccine being distributed to the general public before the end of this year, and quite possibly sooner, there is hope that the remote learning that so many have gotten used to will be more of a backup plan than the norm.
Until then, we can stick to the guidelines that seem to have helped control the spread of the virus. Wearing a mask, washing hands and staying a safe distance from others are things we are used to by now. As February begins, students and teachers are heading back to school in the City of Buffalo. Just another positive after a year of negatives.
Top 10 Public High Schools in WNY