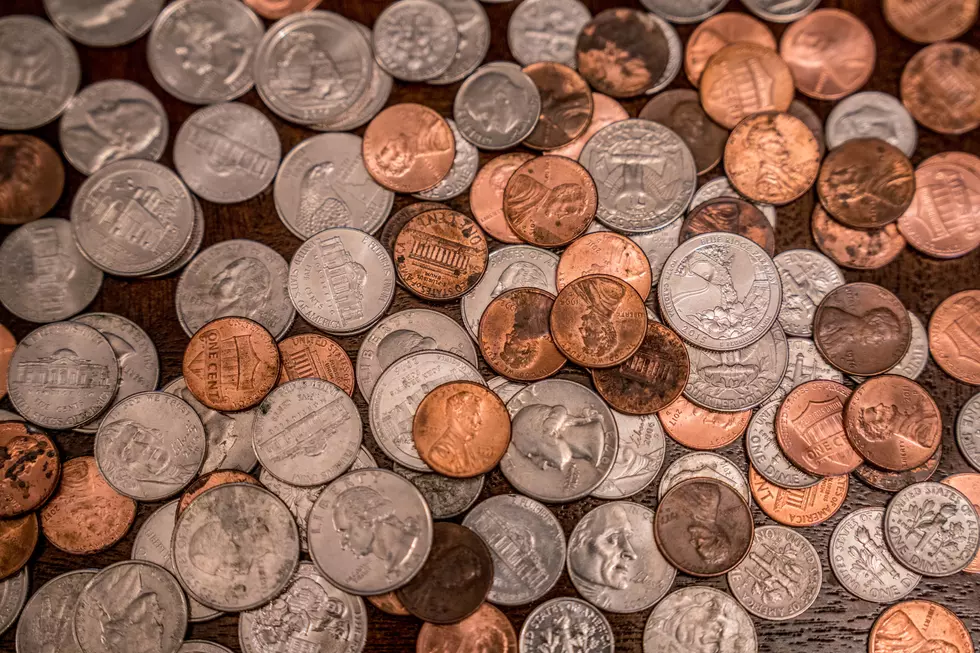 Take a Penny From 'Take A Penny Leave A Penny' for This Genius Idea
Getty Images/iStock photo
This morning on Clay and Company we were talking about how some kids now a days don't know what 'take a penny, leave a penny' is.
It's the ashtray or container that holds change, typically pennies, on the counter of businesses and restaurants to make money exchange easier if you need a couple of cents.
If you haven't seen one lately, you are not alone, they are dying off. People are carrying credit cards and not cash or change. Next time you see a 'take a penny, leave a penny', take one and do this date night idea. It's fun, especially because it's so hard to find things to do during this pandemic. Check out the directions below!
Enter your number to get our free mobile app
The Penny Date Idea
1.) Get ready and get dressed up ready to go somewhere acceptable
2.) Ask Your Partner to Choose a Number Between 10 and 30
This is the amount of times that you will flip a penny.
(this could get excessive if you are out in the southern tier where the there are long, long stretches of roads and some without any intersections, so you may want to modify this).
3.) Flip the penny
If you flip heads, you make a right turn at the next intersection.
If you flip tails, you make a left turn at the next intersection
4.) Do this until you flip the amount of times that she/he chose.
5.) Stop!
Look around. The closest restaurant that you are at is where you have to eat.
See Inside The House Tre'Davious White Is Trying to Buy in Orchard Park