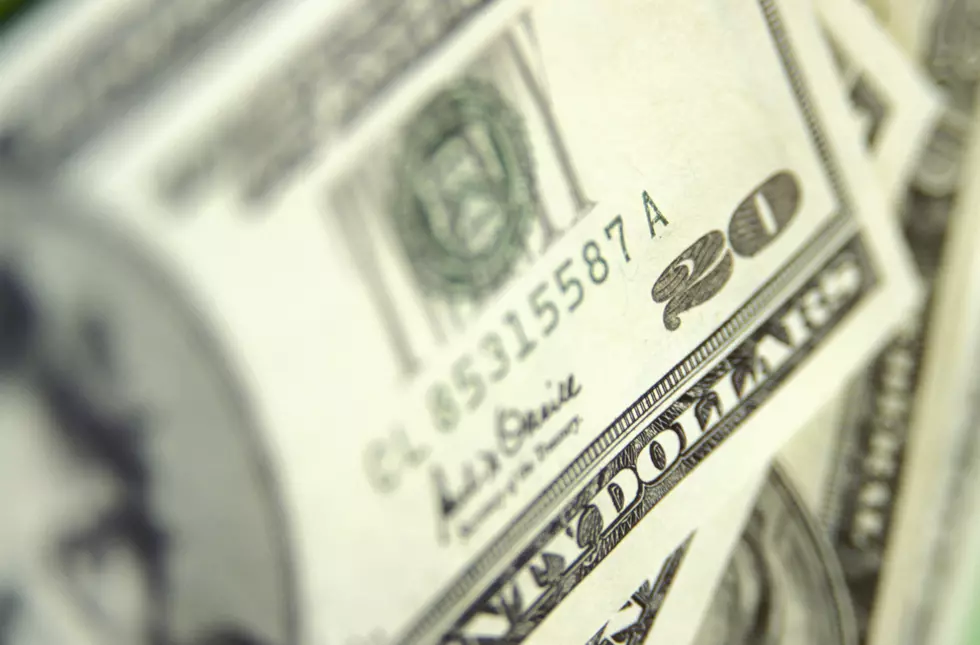 Take Our Music Survey For A Chance To Win $150 – Start Survey Now
Ingram Publishing, ThinkStock
Your opinions count! Take our latest music poll, and have a say in what we play!  
You'll be asked to enter a special "market code", so when prompted for it, please enter this number: A88. That's EXTREMELY IMPORTANT because it will make sure that your scores reflect the WYRK survey. Please do not enter our dial position or select a random number. Use only A88!  You DO NOT have to complete the survey all at once, but once you complete it you will be entered to win cash.
The survey is open through Sunday, December 20th at 11:59pm, and as a thanks for your participation, you'll be entered into a drawing to win on of 3 $150 cash prizes. We really appreciate your feedback!