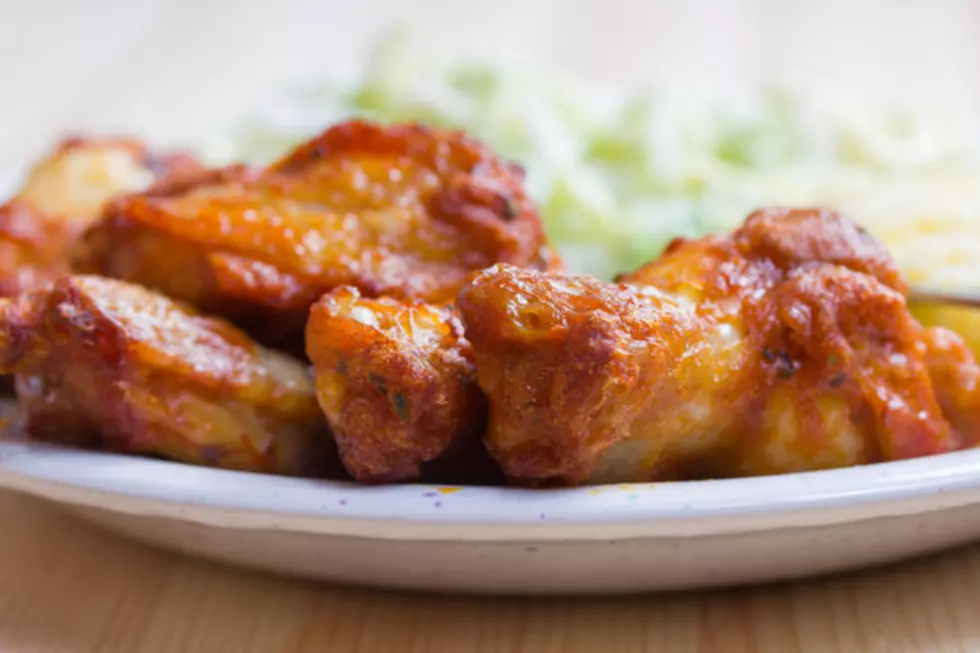 The Bills Pay The Lions Back With Pizza And Wings
(Teka77//Thinkstock)
It's awfully green in Western New York at this point but that certainly wasn't the case a few weeks ago.  We had an enormous snow storm that put many people and businesses out of service.  That list includes the Buffalo Bills.  But another team stepped up to help them out.
It was the Detroit Lions.
They allowed the Bills to come and play their game at Ford Field when Ralph Wilson Stadium could not be shoveled out for their home game against the Jets.
This week, the Bills payed them back...with pizza and wings.
It seems only right that we would use wings to pay them back doesn't it?