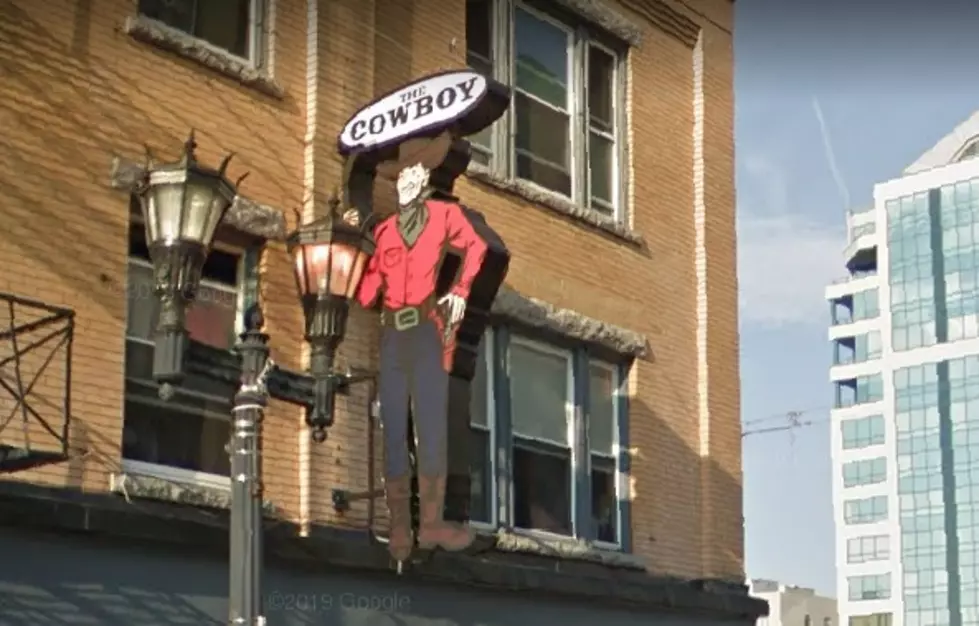 The Cowboy On Chippewa Ordered To Close
(Google Streetview)
The Department of Health has been doing spot checks on establishments to make sure they are following guidelines.  The Cowboy on Chippewa was cited for not following them.
According to WIVB, a popular country bar, The Cowboy at 45 West Chippewa in downtown Buffalo has been served a closure order on Saturday night (7/11) for not following guidelines set forth to avoid the spread of COVID19.
No specifics were given as to what rules were broken but the order did say that the establishment was to close immediately and cease all operations.  There were also no indications of how long they would be closed.
READ MORE: See how some companies are changing their businesses to combat COVID-19