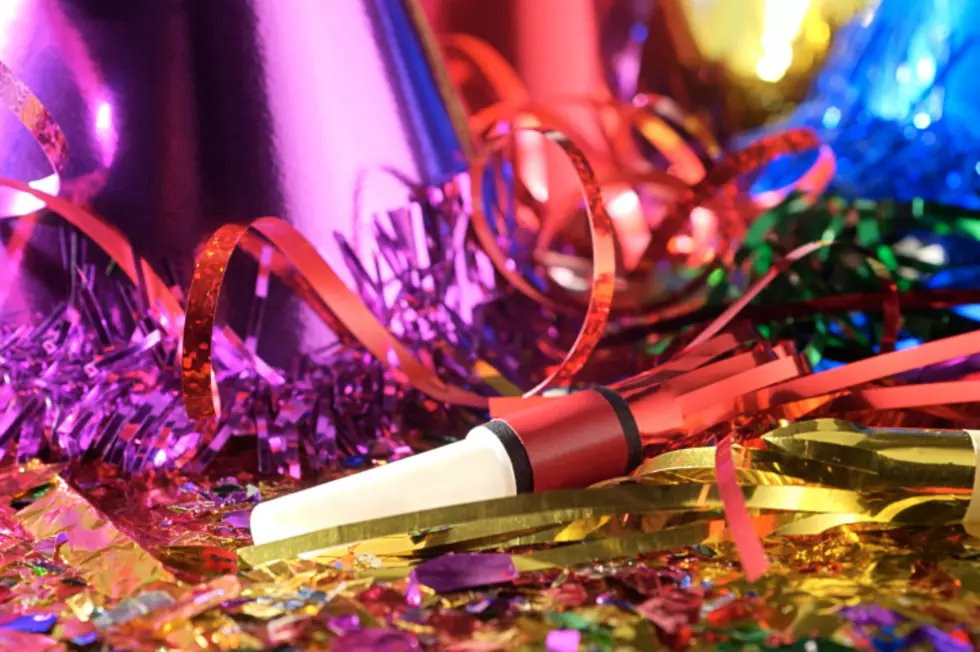 The Entertainment Lineup Is Set for Virtual First Night Buffalo
Thinkstock
It's looking like New Year's Eve is going to be another holiday indoors this year, and First Night Buffalo is hoping to bring the entertainment right into your home.
We are all looking forward to saying goodbye to 2020.  It's been a rough year.  But it looks like it will go away quieter than it came in.  Most celebrations are going to be isolated incidences with many people just having small individual parties in their own homes.
So First Night Buffalo is hoping to bring the party to you virtually this year.
According to WIVB, First Night Buffalo has been bringing people a family-friendly, drug and alcohol-free option to celebrate New Year's Eve since 1988.  Thousands of people have attended the event over the years, but with safety in mind this year, Independent Health (the presenter of the event) decided to do it virtually.
"Although we won't be celebrating together in the Buffalo-Niagara Convention Center this year, the Independent Health Foundation is offering some fun, family-friendly activities and entertainment so they can celebrate the new year together in their homes.  Everyone can look forward to interactive videos featuring familiar faces from First Night and fun activities for all ages to enjoy. The show will go on!" - Carrie Meyer, executive director of Independent Health Foundation
And now the entertainment lineup has been announced. This year you'll be able to see:
Jeff Musial – Nickel City Reptiles and Exotics

Storytime brought to you by Buffalo & Erie County Public Library - They will be reading stories from Elephant & Piggie and Cat in the Hat.
Nick Presents Magic - An interactive magic and comedy show
Dance Party with DJ Milk - Dance to your favorite music and keep an eye open for some special friends

In Jest with Nels Ross - A comedy/juggling show where you'll even learn to juggle by yourself

Emmalee's Memories - You'll see characters, Elsa and Anna from Arendelle, Poppy the troll princess, and Captain America as they ring in 2021!
Art by Shea McCarty - Learn how to do face painting along with Shea
Explore & More - Learn about New Year's Traditions around the world during storytime and create your own snowflake using tissue paper with your friends from Explore & More.
All the fun starts on New Year's Eve on FirstNightBuffalo.Org
And to make it even better, your family can purchase a "party pack" that includes everything for your party.  When I say everything...this is what you'll get:
Box Contains:
Party Hats
Balloons for your own balloon drop
Balloons and pump to make 6 Balloon animals
Clackers (Noisemakers)
Deck of Playing Cards
Disco Ball Lightbulb
Glow Sticks
Coloring Sheets
Box of Crayons
Resolution /Wish Jar with questions and stickers
Explore and More Activity Booklets
Festival of Lights Voucher
Tissue paper for snowflake craft
Click here to reserve yours today!
12 WNY Words That Out-Of-Towners Struggle To Pronounce