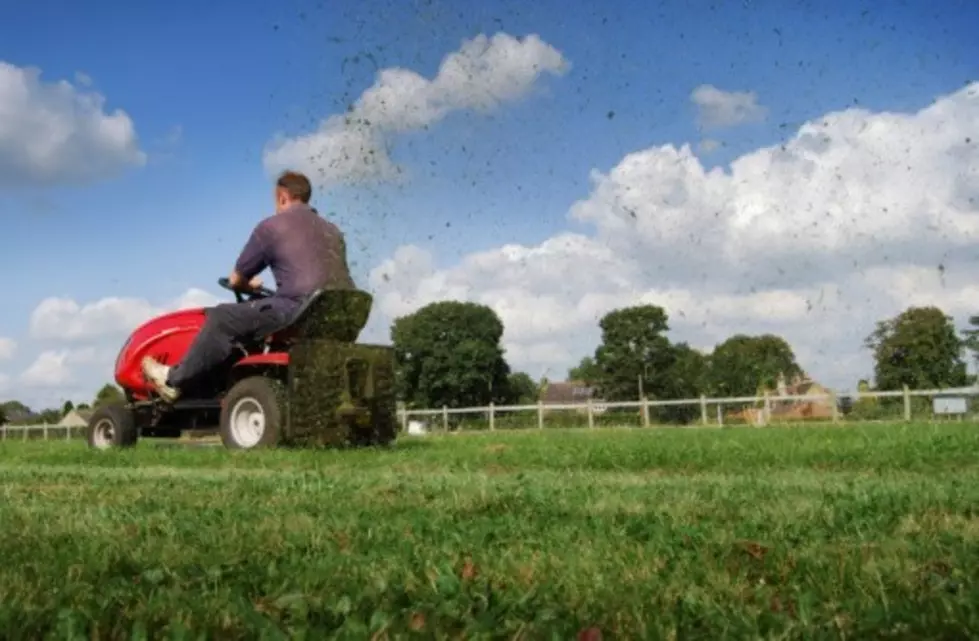 Enter Dad in the "Father Mows Best" Contest
Credit: Paul Lampard, ThinkStock
This Father's Day, dad should have the day off! BUT… if he still feels the need to be master of his lawn and grill, you can help him do it in style with the WYRK FATHER MOWS BEST CONTEST.
Enter your number to get our free mobile app
You can help dear old dad win a Cub Cadet walk-behind mower and Core trimmer along with a Weber propane gas grill…thanks to our friends at Hodgson Pools and Outdoor Equipment and Market in the Square!
Starting June 1st, all you have to do to win is show us why YOUR father is deserving of a new lawnmower AND grill! Be the "Golden Child'--send us a photo of dad either as 'The Guardian of the Grill' or the "Lord of the Lawn'!
On June 15th, three WYRK judges will review all eligible entries received and select ten contestants based on clarity and creativity of the picture. WYRK will then post the pictures submitted by each of the selected contestants on WYRK.com. Station listeners will then have the opportunity to vote for the dad who should win. Whoever gets the most votes will be our winner, announced on June 19th.