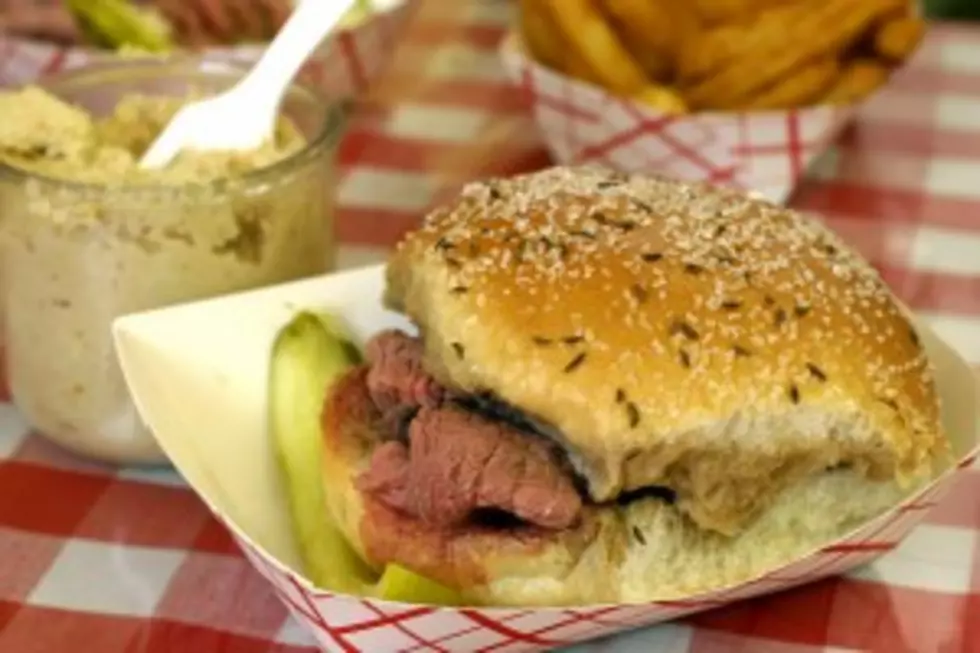 The Top 10 Places For Beef On Weck In Buffalo [LIST]
Getty Images
It's 716 Day here in Buffalo (any excuse to celebrate more, we shall take it) and why not take a look at the best beef on wecks in Western New York.
Enter your number to get our free mobile app
This isn't the first list we've done but this is expanded and updated. A great beef on weck has tasty, tender beef, perfect amount of au jus and a fresh kummelweck roll.
As always, let us know what we missed!
To the top 10!
The Top 10 Places For Beef on Weck in Buffalo
The Top 15 Pizza Places in Buffalo