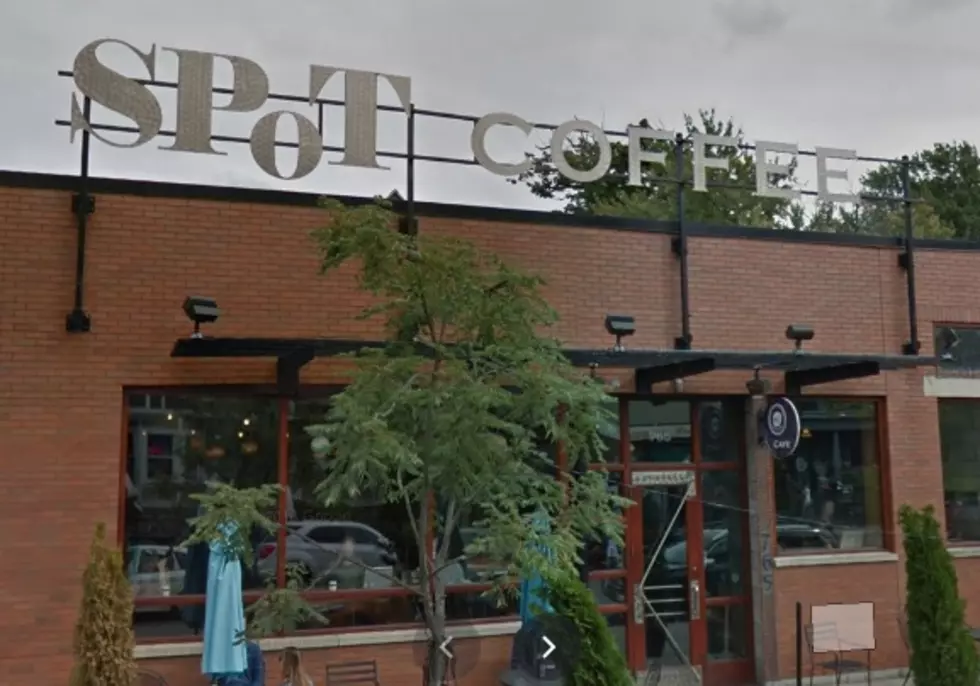 There's A New SPoT Coffee Location Opening Up Today (7/17)
Spot Coffee (Google Streetview)
There is a brand new SPoT Coffee location opening up today (7/17) and this will be the first one for them in Niagara County!
They made the announcement on their Facebook page that SPoT Coffee will be opening a new location in Niagara Falls starting this afternoon.
The new location will be at 24 Buffalo Avenue in Niagara Falls.  Unfortunately, I wouldn't count on having your morning coffee there.  They will have special hours just for their opening day so they won't open until 3 pm and will be open until 9 pm.  However, they will resume normal hours for every day after that.
This will make SPoT's 22nd location with stores stretching from Buffalo to West Hartford, Connecticut.
SPoT has been headquartered in Buffalo since 1996 and they pride themselves on offering the "Highest quality coffee and fresh hand crafted cuisine in a warm, welcoming atmosphere."  You'll find them across Western New York and even inside buildings like select Tops Markets and even inside Roswell Park Cancer Institute.
And remember, they're not just coffee.  One of my favorite company slogans is owned by SPoT Coffee.  They say, "We're so much more than coffee, but without it, we're nothing." Sure they serve breakfast, but their menu also includes stuff like salads, paninis, and even pizza!  And you can sleep in if you want, they serve breakfast all day.
One of my favorite breakfast items comes from SPoT.  You won't find a better option for breakfast than a bagel smothered with cream cheese and topped with smoked salmon and avocado.  It's delicious!
KEEP READING: 3-ingredient recipes you can make right now