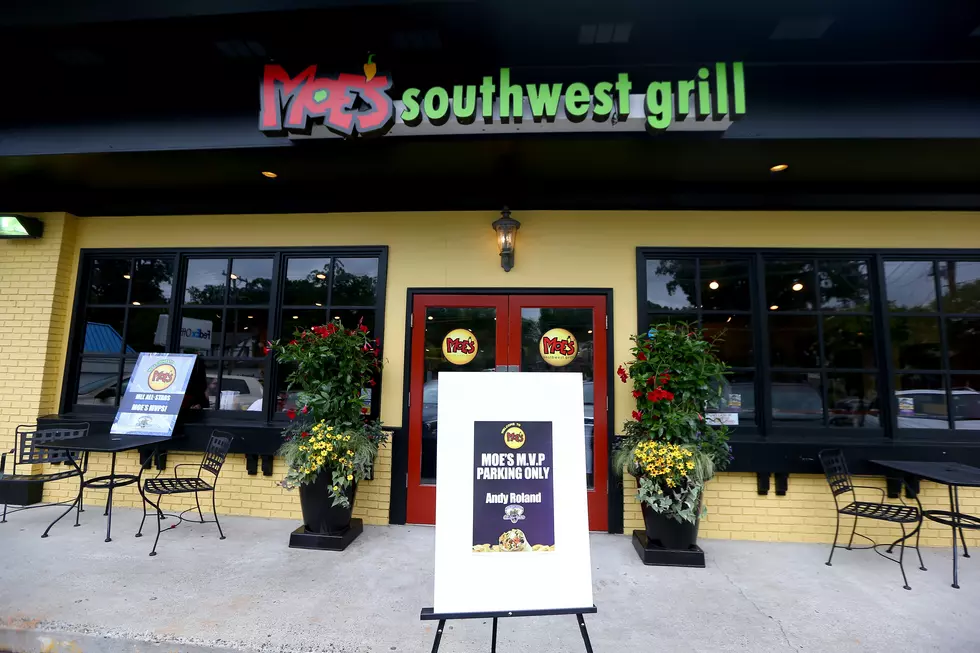 Moe's Southwest Grill with New Drive-Thru to Open in Cheektowaga
Getty Images, Streeter Lecka
Here in Buffalo we love food and we love it even more when it's convenient for us, so this should be a win for restaurants and its customers.
Plans also include a 100-seat capacity inside the restaurant as well. This is said to be one of the test markets for Moe's and their drive-thru window, which will use a touch screen operation for customer orders – wait, no more inaudible speakers.
Completion could be final by the end of this year. Welcome to Moe's….Drive-thru!