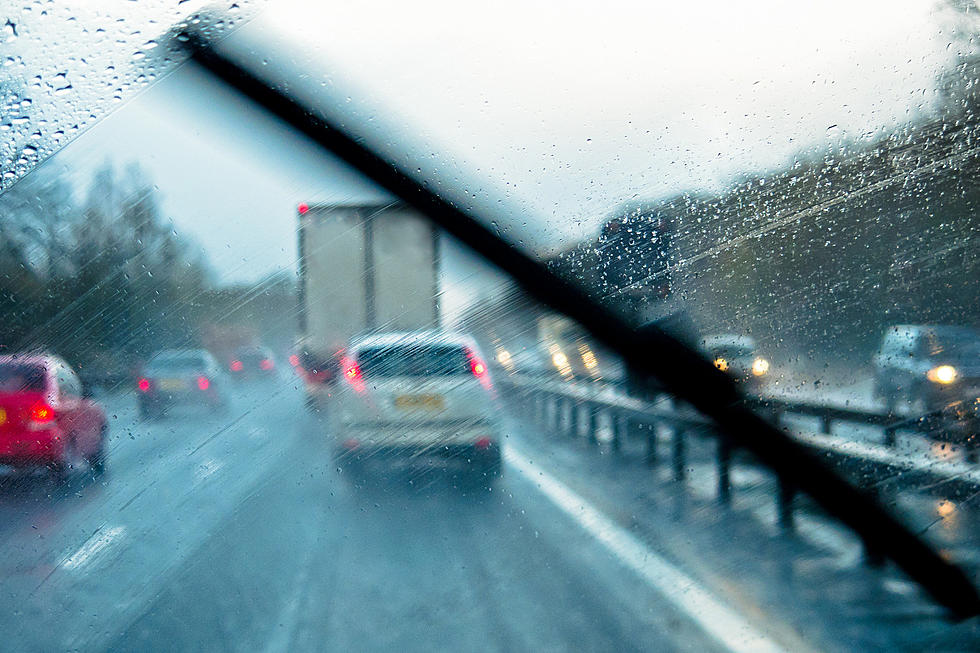 Western New York Will Be Wetter Than Normal
CBCK-Christine
It looks like Mother Nature is looking at helping Western New York with our current drought conditions as the next couple of months will be wetter than normal.
Feel Good Mornings With Dave Fields Mon-Fri 6am-10am
According to the Farmer's Almanac, August and September will be wetter than normal for Western New York. Here is what the Farmer's Almanac is calling for in terms of precipitation for the next 60 days.
August 2022 
Aug 1-8 T-storms, cool
Aug 9-13 Sunny, cool
Aug 14-17 T-storms, cool
Aug 18-21 Sunny, turning hot
Aug 22-31 Scattered t-storms, warm
August temperature 69° (avgerage)
Precipitation 5" (1" above average)
September 2022 
Sep 1-5 Sunny, turning cool
Sep 6-13 Rainy periods, turning warm
Sep 14-20 A few t-storms; cool, then warm
Sep 21-30 Showers, cool
September temperature 62° (avg.)
precipitation 7" (2.5" above avg.)
So how good has the Farmer's Almanac been at predicting the weather for Western New York?
So this past summer, the Farmer's Almanac had called for a warmer, drier than average season, and if you look back at what we have experienced here in Western New York, you could say they were spot on.
So that means all the extra watering you have been doing to keep your lawn nice and green will soon be replaced with watering from Mother Nature. The rain will first begin this weekend and then it looks like more rain will be in the forecast later this month.
The majority of the rain looks to be in September. It looks like after the first week of school, chances are you will have to make sure your kids have umbrellas when at the bus stop as the rain looks like it will be around for weeks 2 through 4 in September.
5 Very Buffalo Ways To Predict The Weather
Groundhog's Day is coming up and why leave it to Punxsutawney Phil or Dunkirk Dave to predict if Spring will come early. Here are some VERY Buffalo ways you can predict the weather here in Western New York.
Can These Animals Predict Weather?
Folklore or forecast? You be the judge.
Strongest Tornados To Ever Touch Down In New York State
Generally speaking, tornadoes aren't a common occurrence in New York state. Tornados do still happen. Here's a look at some of the strongest storms: