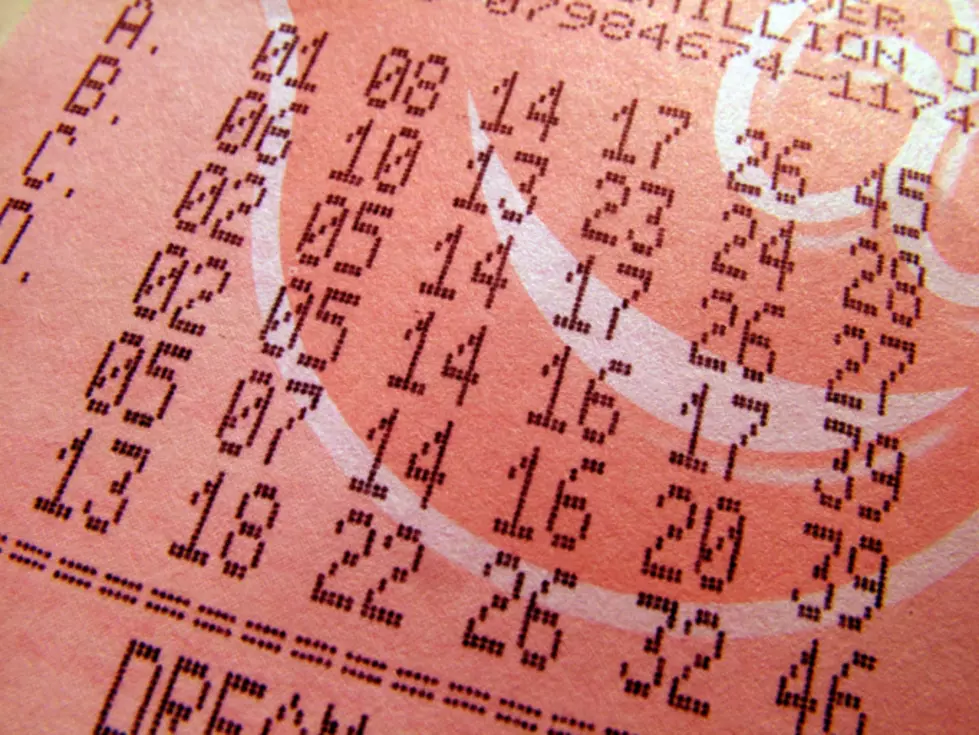 Winning Mega Millions Ticket Sold In New York State
Sean Gladwell
It's one of the higher jackpots in Mega Millions history and now someone's New Year is starting off pretty good! The winning ticket to the $425 million jackpot was sold right here in New York State, more specifically Nassau County. With a lot of people traveling for the holidays, people on the road could have bought their tickets anywhere! The winning ticket was sold at Brookville Auto Service in the Town of Oyster Bay near Long Island.
There wasn't just a grand prize winner, several million dollar tickets were sold as well! Three people in NY State are waking up to a million dollars, so make sure you check your tickets!
Here are the winning numbers:
34, 44, 57, 62, 70. Megaball 14.
The next Mega Millions drawing is worth $40 million and will take place on Friday.