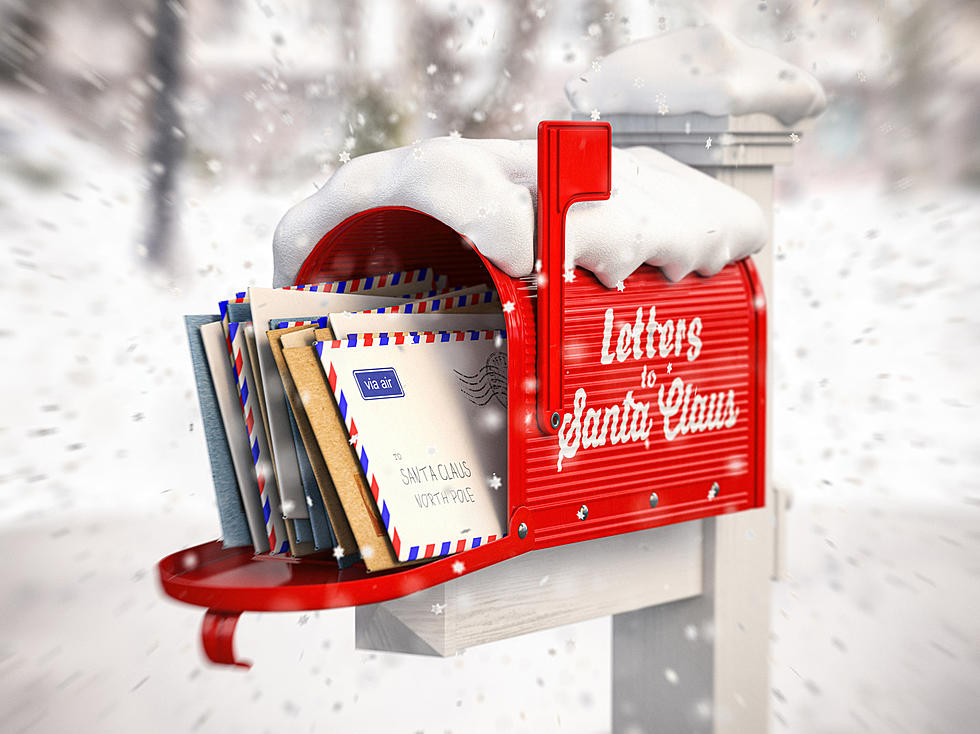 WNY Christmas Event Cancelled This Weekend
Bet_Noire
Christmas is just two weeks away and here in Western New York, we know how fun the events and activities are in Buffalo, leading up to the big day.
Unfortunately, the weather here can cause issues with events (especially this time of year), and now, the anticipated high winds on Saturday have caused a beloved holiday event to be cancelled at Chestnut Ridge in Orchard Park.
The Erie County Department of Parks, Recreation, and Forestry, along with the Town of Orchard Park Recreation Department and other parties involved, have decided to cancel Santa Land in Orchard Park, which was supposed to take place tomorrow, Saturday, December 11th.
The reason is the anticipated high winds, with gusts of 65 mph possible tomorrow. Damaging winds, down trees and power lines pose a safety risk for volunteers and customers alike.
"With the potential for high winds and the damage they can cause it's not prudent to have people outside in the park where injury could happen in an instant. This will be a wide-impact storm, so we are concerned not only with the safety of the people who would be at Chestnut Ridge but also those driving to get there through worsening weather," said Commissioner of Parks, Recreation and Forestry Troy P. Schinzel in a press release.
It's so sad that Santa Land has been canceled because of this wind storm tomorrow. I know that many were looking forward to it, since it didn't happen in 2020, but safety is the most important and Orchard Park will likely be busy with power restoration, traffic lights out, and down trees with tomorrow afternoon's winds.
CHECK THEM OUT: 100 years of Christmas toys, gifts and fads
TOP 10: The best holiday TV specials of all time, ranked