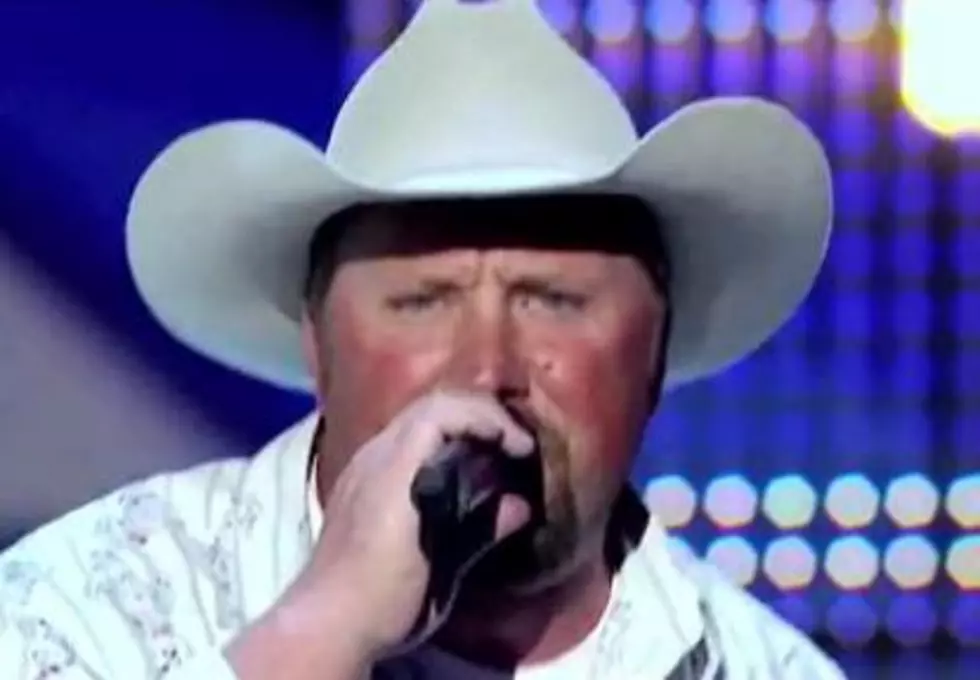 X-Factor Contestant Covers Randy Houser's Hit 'Anything Goes' [VIDEO]
YouTube
Did you see 'X Factor' the other night?  I watched and was thrilled to see Tate Stevens sing Randy Houser's "Anything Goes." The entire panel told him that he was a star -- this guy really did do this song well. Take a look!
You'll see Randy Houser do this song live at the WYRK Fall Acoustic Show which is next Sunday night, with Josh Thompson and Andy Gibson.  These three men put their heart and souls in their music.  They write songs and perform them with passion on stage.  I so hope if you haven't bought a ticket for the show, you do so soon.  There a fewer than two hundred available and every seat at UB Center for the Arts is a great one.  The acoustics of the room are out of this world.  This show format is my favorite type because you see the artists in an intimate setting as they share stories of songwriting and even joining in on each other's songs.
Randy, Josh and Andy take the stage at the UB Center for the Arts next Sunday night September 30th.