Granger Smith Revealed His Choice For President On WYRK [VIDEO]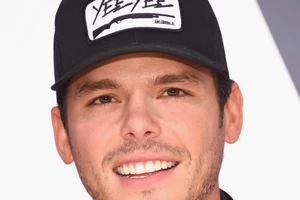 The WYRK Toyota Taste Of Country is June 10th and among the stars that will be coming to this year's show is Granger Smith. Granger called the show on Monday.
Get tickets soon. The field level tickets sell out first and are the same price as last years show ($59).
Subscribe to 106.5 WYRK on