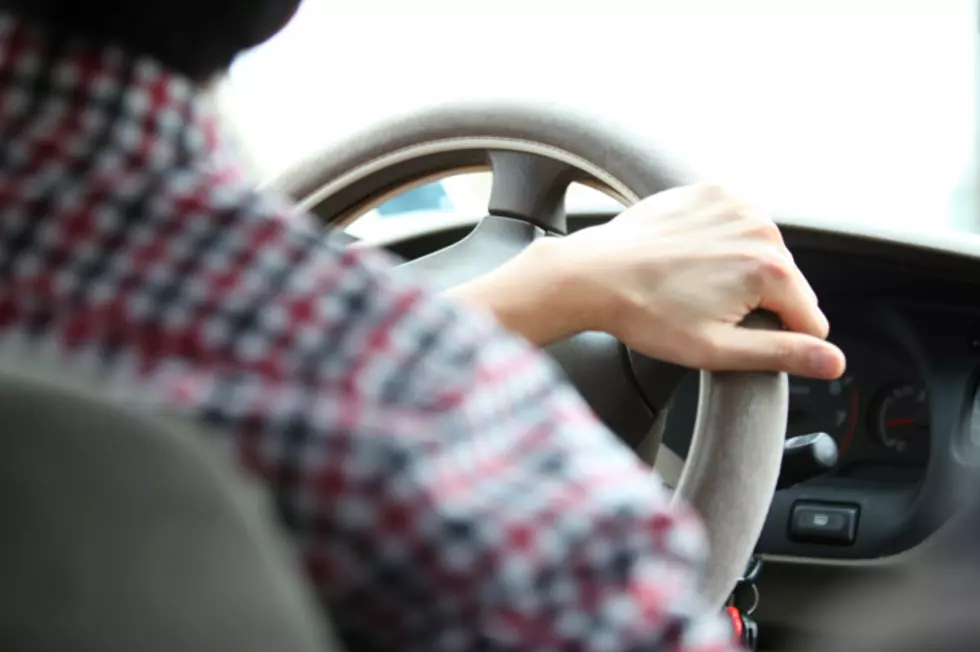 11-Year Old Drives Car 200 Miles Alone
ThinkStock
The headline seems unbelievable, but it's true. An 11-year old boy drove roughly 200 miles across South Carolina.
According to WIVB, the boy drove from Simpsonville to Charleston, South Carolina. He was heading to the address of a man he was messaging on Snapchat; a man he never met before.
The boy was discovered by police in Charleston. He said the GPS on his dad's tablet lost his location and he also lost the address of where he was heading because the message disappeared (messages that aren't saved on Snapchat disappear after reading them).
The father of the boy was in the process of reporting him missing when police called and told him what had happened. The father and his other song drove the distance to bring the boy back home.
What an absolutely crazy story. A boy that young driving over three hours, completely alone!