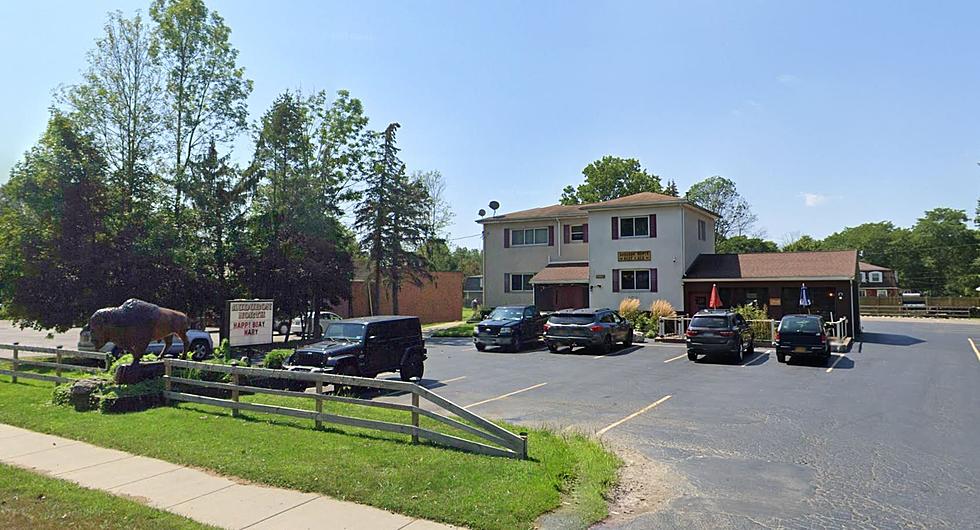 20 WNY Restaurants That Should Be Way More Famous [LIST]
Credit: Google Maps
How many amazing restaurants, bars, breweries, taverns and pubs are in Western New York? A few hundred? A few thousand? I'm not sure on the exact number, but it's high. You could eat at a different restaurant every day and go at least a couple of years -- that's how great Buffalo is for food.
What's great is every part of Western New York has great food. You could just stay in the northtowns (Amherst, Tonawandas, Williamsville, Clarence) and enjoy that food scene, while the southtowns has their own as well (Orchard Park, Hamburg, West Seneca, Lackawanna).
That's not even including the City of Buffalo.
Everyone has those few places they swear by. The restaurants that aren't hugely popular, but locals know how great they are. Maybe it's the off-the-beaten-path location. Or, perhaps it's the look of the building that keeps it from being more well known.
Whatever the case may be, you should absolutely not sleep on these places. They deserve to be more famous around Buffalo than they are.
Here are 20 restaurants in Western New York that need to be on your radar.
20 WNY Restaurants That Should Be Way More Famous
These Western New York restaurants should be way more famous around Buffalo.
20 Amazing Old-School Restaurants in Buffalo
The 20 best old-school restaurants and bars in Western New York.
20 Restaurants In WNY The Food Network Should Feature
We love so many restaurants in Buffalo and The Food Network should highlight way more of them.
27 Buffalo Street Names That Out-Of-Towners Think Are Impossible To Pronounce