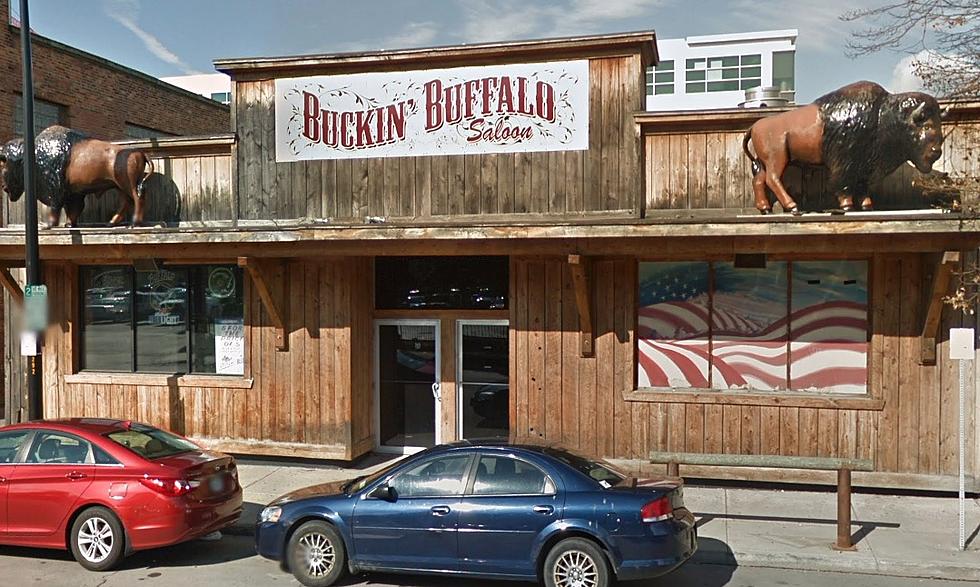 23 Buffalo Bars We Really, Really Miss [PHOTOS]
Credit: Google Maps
While there's far too many beloved taverns, bars and clubs that once were a part of our youth -- and now are just a memory -- we took a quick jaunt down memory lane.
Here's 23 of our favorite places we wish we could just have one more drink at, one more time.
23 Buffalo Bars We Really, Really Miss
How To Dye Easter Eggs with Cool Whip
6 Fun Ideas for Families During Spring Break in Buffalo
How To Make a Dollar Store DIY Dyngus Day Crown
23 Playgrounds You Have To Visit in Buffalo and Beyond
What Are the Signature Drinks From Every State?