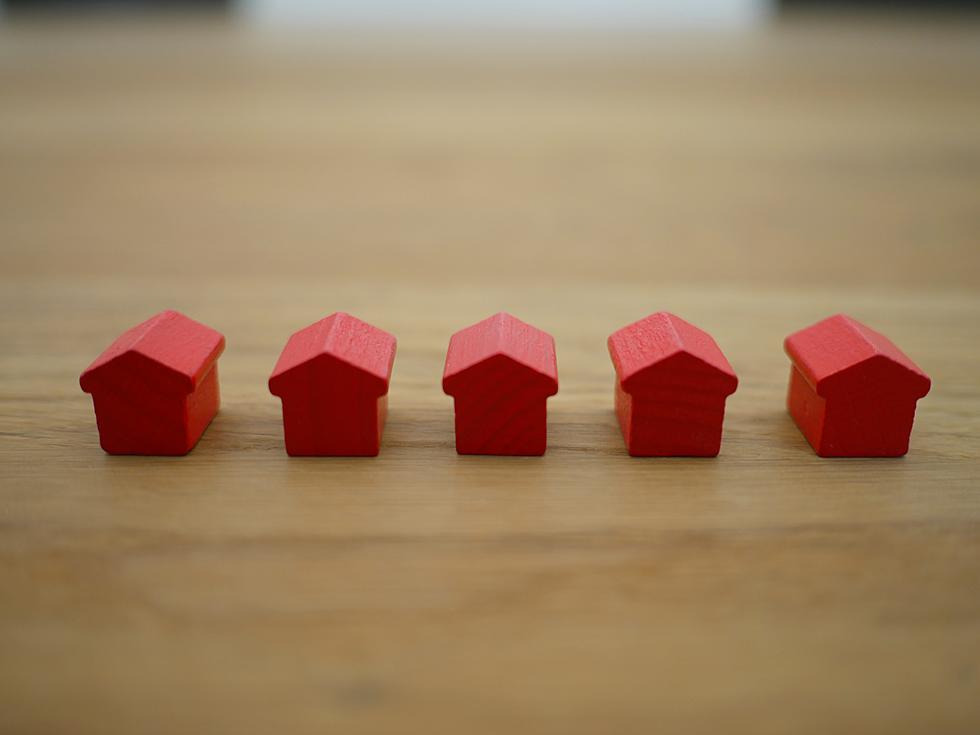 A new $37 million housing development offering affordable housing has opened in Cheektowaga. There are 110 apartments at the Apple Blossom Apartments.  They provide affordable housing for low-income Western New Yorkers and adults who require supportive services. New York's first female governor and Buffalo-native, Kathy Hochul, recently made the announcement,
The coronavirus pandemic created unprecedented challenges for New Yorkers already struggling with housing insecurity. Providing individuals and families with a safe and secure home is transformative and benefits the entire community. Apple Blossom Apartments is truly a welcome addition to Western New York.
The complex features three buildings named after apple varieties, Gala, Empire, and Cortland, which are all grown here in New York State.  Families that earn 60 percent or less of the median income in the area are eligible to rent an apartment at Apple Blossom.
Here's a breakdown of who gets apartments:
- 48 apartments for people who are eligible to receive on-site mental health treatment services
- 12 apartments for people who meet the criteria of the Empire State Supportive Housing Initiative, including those living with serious mental illness, with a substance use disorder or living with HIV or AIDS
- 50 apartments for families that meet the income eligibility
- 28 of the apartments are ADA accessible
- 45 of the apartments offer hearing and vision accessibility
Buffalo's state senator, Tim Kennedy, said,
With a combined multimillion dollar investment from state and federal resources, we now have 110 new affordable homes in Cheektowaga. This is once again a demonstration of New York's commitment to making housing more accessible and affordable statewide, and a testament to DePaul Community Services' vision to meet a significant need in our community.
Each building in the complex has a community room, kitchen, lounges with computers, and a laundry room on each floor. The development is near shopping, schools, churches, banks, and libraries.
Here's a news clip about the groundbreaking, showing a rendering of the apartments.
Credit: WGRZ via Youtube
Most Expensive Condo in New York ($169 Million)
8 Historic Buffalo Buildings That Are Now Lofts
201 Ellicott Street