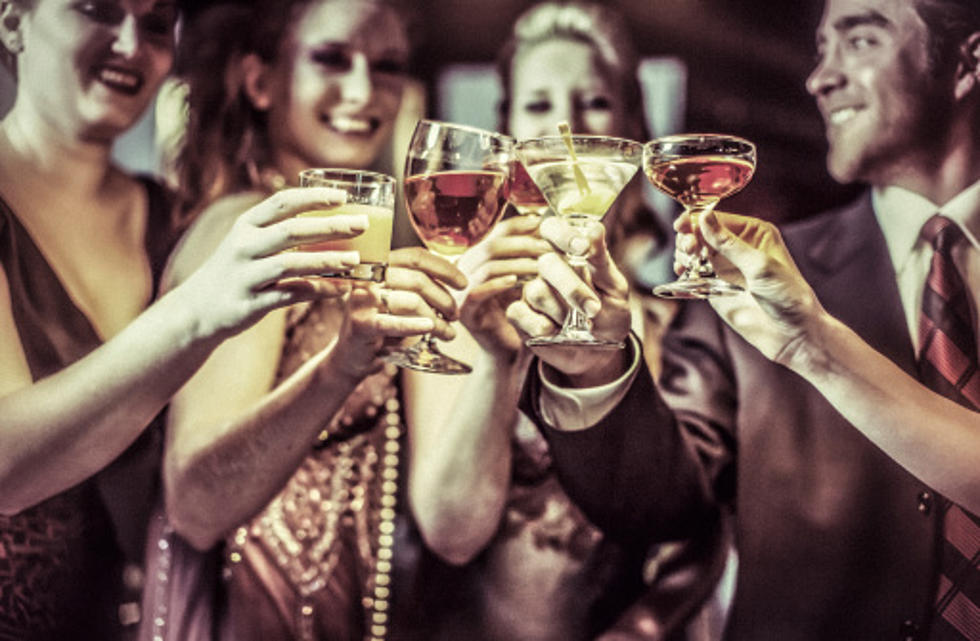 5 Places to Meet Singles in Buffalo – National Singles Week
(helencanada, Getty Images)
I really enjoy being single but that's not say that I'm not open to meeting someone. Here are five places you could potentially meet the love of your life.
1

Helium Comedy Club – Check out a comedy show and laugh with your single pals and maybe find your new boyfriend.

2

So many in Buffalo, Planet Fitness, 500 Fitness etc. The gym is a good place to meet other singles and if you don't at least you're getting in shape.

3

Maybe the new Whole Foods store, Wegman's or Tops? I hear all the time the grocery store is a great place to meet someone.  Maybe see if someone's shopping for similar items and strike up a conversation.

4

If you're a sports nut it's best to find a person who is one too – this way you can root for the home team together and not argue on Sunday.

5

I've never had a hard time meeting men at bars or clubs, but they always turn out to be a dead end lol.  But, I do know friends that have met their significant other this way.