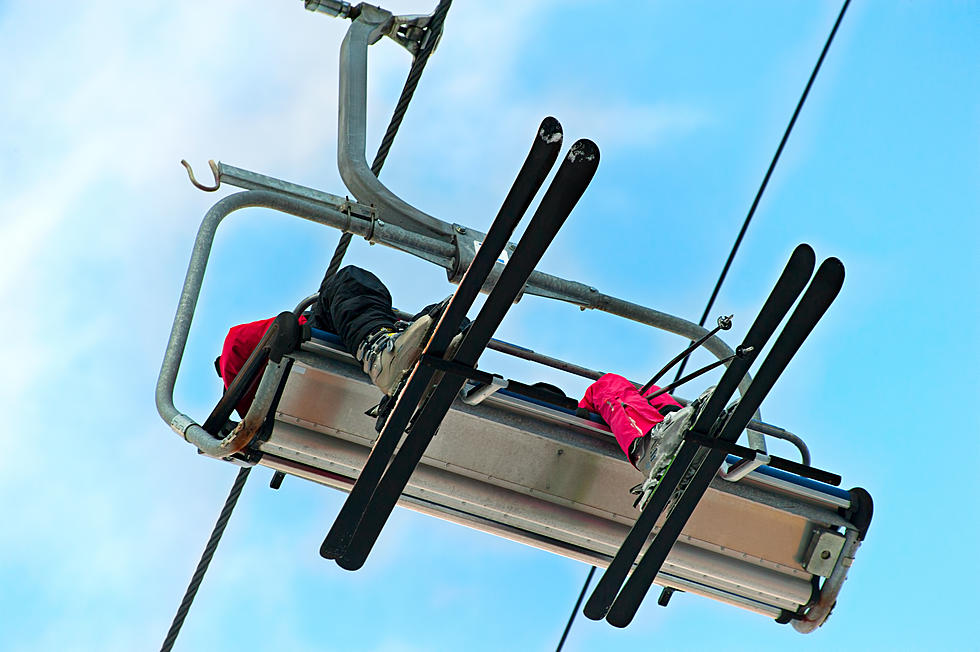 5 Things You Need To Do Before Hitting The Slopes
Photo Credit: TSM Media
Now that snow is in the forecast for much of Western New York it is time to think about strapping on the skis and snowboards and heading out to the area ski resorts.
Of course, before you pack up the gear, the family, and friends, and head out, you will want to do some re-con work.
You are going to make sure you double-check everything on this checklist to make sure you have the best time on the slopes possible. Every skier or snowboarder is different when it comes to what you want.
If you are like me, you are a newbie and are looking for a place to go and continue the learning process. Or if you are like me and a bit of cheap-skate, you are looking for a great deal. You are going to do some legwork to find out all the information that you need to pick the right resort or slope that fits your needs.
Also one of the big things you want to do before hitting the slopes has nothing to do with gear, tickets, or even food. It has to do with keeping you safe and sound.
So before you pack up for a trip to do some skiing or snowboarding here in Western New York and really anywhere, you are going to want to make sure everything is checked off the below list. Check them off and you will be guaranteed to have a good time on the slopes and enjoy all the snow that skiing and snowboarding have to offer.
5 Things You Need To Do Before Hitting The Slopes
Before you strap on your skis or snowboard, here are some things you need to do first.
Amazing Ski Chalet For Sale In Ellicottville
5 Local Places In WNY To Get Your Limited Snow Tires
Here are 5 local tire shops in Western New York that carry snow tires fit for a Buffalo winter.