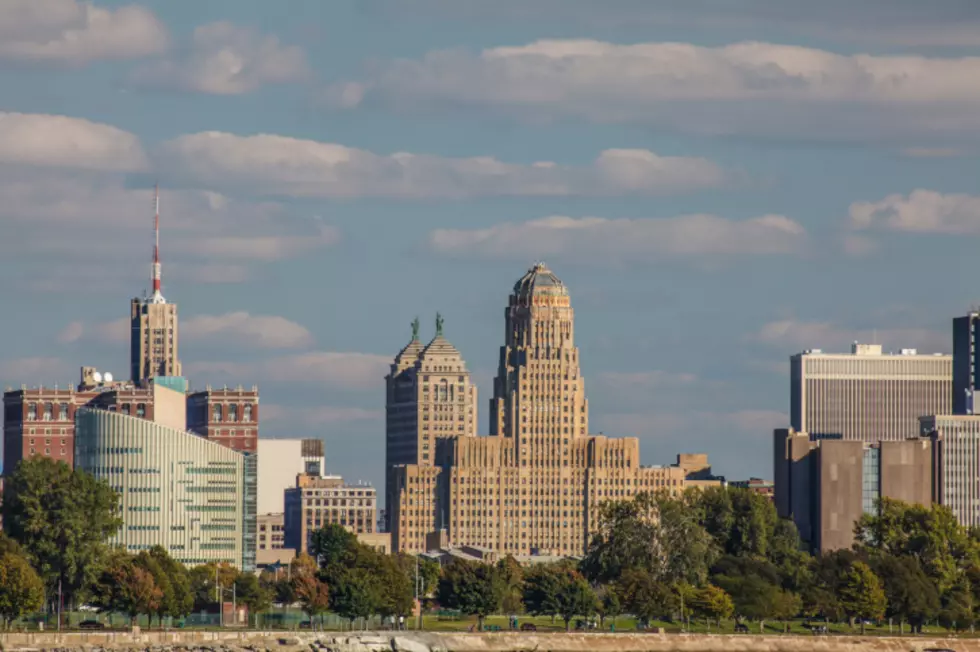 6.9 Acres For Sale Near Downtown Buffalo
Miklmar Getty Images
There is a decent sized amount of land for sale near downtown Buffalo that would be a great opportunity for those who have development in mind.
Enter your number to get our free mobile app
The resurgence of the downtown Buffalo area has been going strong for the last few years. The new medical campus and corridor, the work at Canalside and the new grocery store and apartments that are being built are just a few of the examples of progress.
If you want to be a part of that group of progressive Buffalo builders, here is your chance.
In a Tweet, Western New York based development company, The McGuire Group has posted a listing for 6.9 acres of land that is for sale at 903 Ellicott St. in Buffalo.
There are so many possibilities for this site if you have the money and the vision. There is never a shortage of ideas from the public about what restaurants or stores should move in to the city.
The COVID-19 pandemic has forced so many things to slow down or simply come to a halt all together. Will it ever get back to normal? That remains to be seen. However, even in a challenging time like this, there may be something that can be created that will not only be a benefit for the city and it's residents now, but a great investment for the future of Buffalo.
Step Inside The Most Expensive Home For Sale In Buffalo