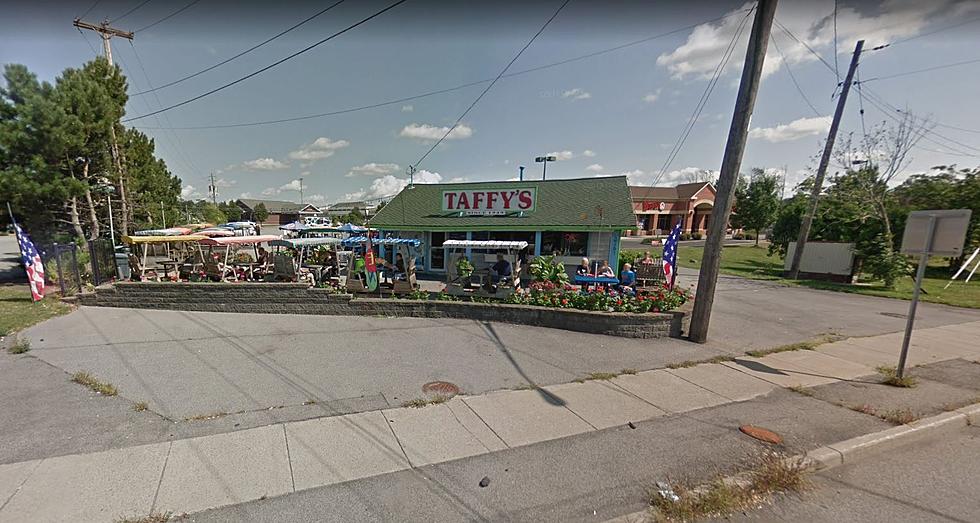 6 Buffalo Restaurants That Need a Second Location
Credit: Google Maps
Chain restaurants are popular in Buffalo and Western New York, although not nearly as beloved as the local places which make up the tight-knit community.
We love our locally-owned restaurants and since it is cold and sometimes snowy in Western New York, five months out of the year, that means visiting local restaurants and bars are a popular pastime in Buffalo.
One thing about popular restaurants in Western New York is that they can get extremely busy. It's always on the top of one's mind before going to a popular bar or restaurant in Buffalo: "How busy will it be? Should we expect to wait for a table?"
For many places, having just one location is a big reason why it is so busy. That's not the fault of any establishment, it cost money and time to build or get a second location. It's not cheap and requires a lot of effort, along with hiring more employees.
Some places only have a location in the north towns. Some only have a location in the south towns. I have often dreamed about some places having second or third locations and how awesome that would be for those who live 20-30 minutes away and it would help alleviate some wait times at these places.
Mister Sizzle's in Buffalo is planning on opening a Williamsville location this winter and talks of a south towns location in the near future.
What are some great restaurants in Western New York, which could use a second location?
Here are six places we can think of.
6 Buffalo Restaurants Which Need a Second Location
Here are six Western New York restaurants that could really use a second location.
15 Amazing Buffalo Restaurants For the Best Comfort Food
Check out some of the best places for comfort food in Western New York.
The Top 30 Beef on Weck Restaurants In WNY
The 30 best places for beef on weck in Western New York.