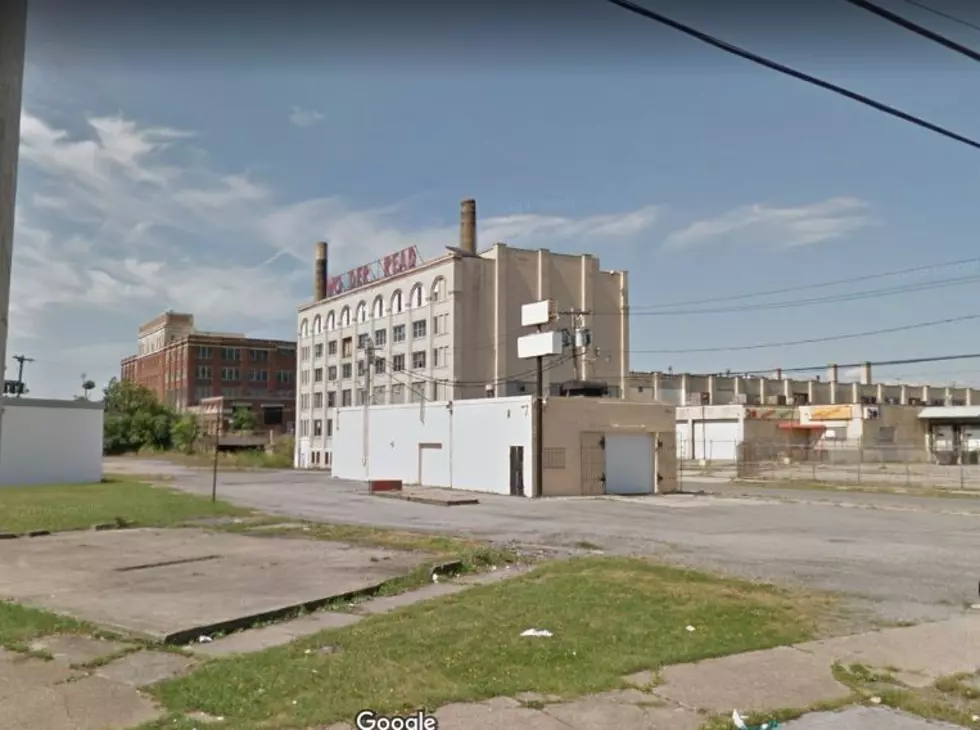 6 Famous Abandoned Buildings In Buffalo
Credit: Google Maps
I love history. It's such a fun topic to lose yourself in and tying in a local twist is even better.
Enter your number to get our free mobile app
Buffalo has seen some amazing revitalization and restoration over the past 10-15 years or so, but the city still has a long line of history with abandoned buildings, incluidng some pretty famous landmarks.
Some of these buildings have seen much-needed restoration, but they've all been abandoned and stopped conducting business and congregating at some point.
Here are six of them.
6 Buildings That Have Been Abandoned In Buffalo
10 Breweries in WNY That Are Underrated
10 Famous People Who Went to College in Buffalo