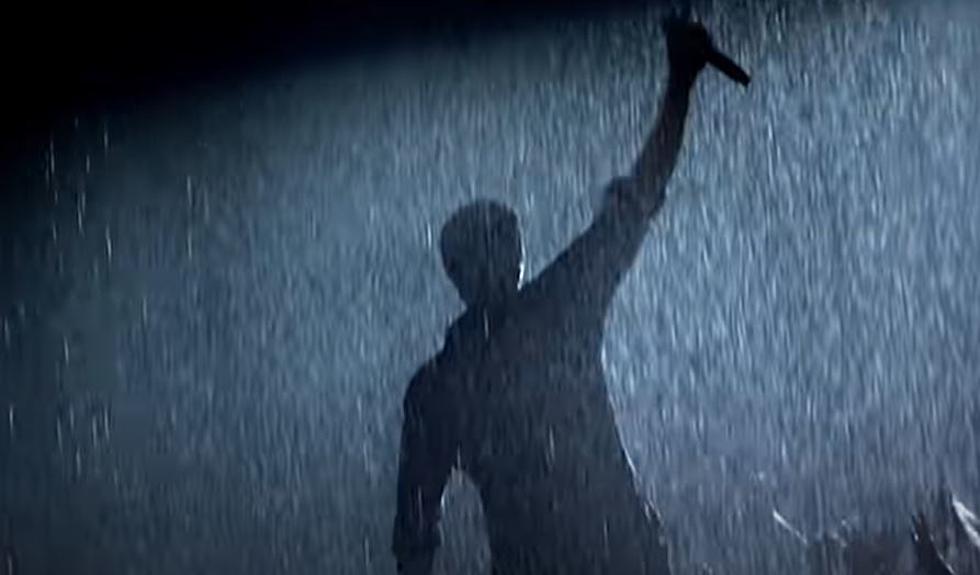 7 Songs That Match Buffalo's Weather Perfectly [VIDEOS]
Photo Credit: YouTube
July has been a very soggy month so far and that looks to continue today and through the end of the week.
We are expected to see another round of heavy rain showers today across Western New York and there is a chance of flash flooding as well in areas prone to flooding.
So far this month, we are only fourteen days in and we have seen measurable rain on ten of those days. The dad in me wants to say "Well the lawn needed it" but the outdoorsman who wants to outside says enough is enough.
I even sang the song "Rain Rain Go Away, Come back another day"  and that didn't work so I guess it is time to embrace the rain.
If there is one thing we learned from the weather is that when the grey skies and rain get you down, music can lift you right up. And the rain has been a topic for country music for a long long time.
I did some online searching since I could really do anything outside in the rain and found seven country songs that are about rain, mention rain, or have rain in the title.
So as we wait out the rain in our house, cars, or in the office here are seven songs that match up perfectly with the weather we are having in Western New York.
Go ahead and crack up the volume, throw on your rain jacket, grab the umbrella, and enjoy these seven songs about rain.
LUKE COMBS - WHEN IT RAINS IT POURS
LUKE BRYAN - RAIN IS A GOOD THING
GARY ALLAN - EVERY STORM RUNS OUT OF RAIN
EDDIE RABBIT - I LOVE A RAINY NIGHT
TIM MCGRAW - SHE IS MY KIND OF RAIN
KENNY CHESNEY - SAVE IT FOR A RAINY DAY
THE JUDDS - ROCKIN' WITH THE RHYTHM OF THE RAIN
Best Places To Watch Sunsets In WNY
Cold Temps Make For Pretty Western New York Ice Rainbow
The Worst Buffalo Snow