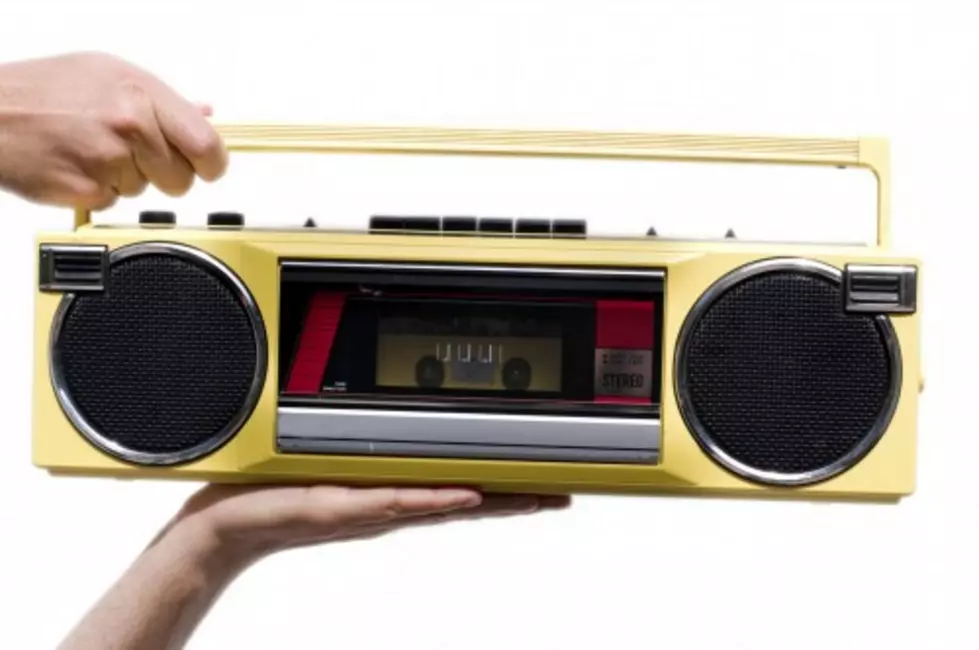 90's Bar Crawl Coming To Buffalo And It Looks Way Cool
Mikkel William Nielsen
There is always something involving drinking that coming to Buffalo. This time it will take you back to simpler times of slap bracelets and scrunchies. The 90's Bar Crawl, according to their website was started out of friends wanting to have fun.
"Now, this is a story all about how, the bar crawl industry got flipped, turned upside-down. It started with the dream of a few nostalgic friends who wanted to jam out to the top hits of the 90s one night. Today, we're bringing that dream to you."
The 90's Bar Crawl has and will be visiting states all across the country and will be coming to Buffalo on May 20th.  So far the crawl will be visiting three bars including Venu, Bottoms Up and Mes Lounge.
Ticket prices vary from $25- $40 depending on when you purchase them but with your purchase you get:
A signature bar crawl cup
A 'welcome' drink upon arrival*
$2 – $5 drink specials at numerous Buffalo bars
90s music at participating establishments
An amazing crowd of 90s kids celebrating the best of the 90s!
The event starts at 2pm and runs till 10pm that night. Expect the Chippewa area to be busting in 90's gear. The have an obvious age restriction of 21 years and older.
For more information and to sign up for the 90's Bar Crawl click HERE.