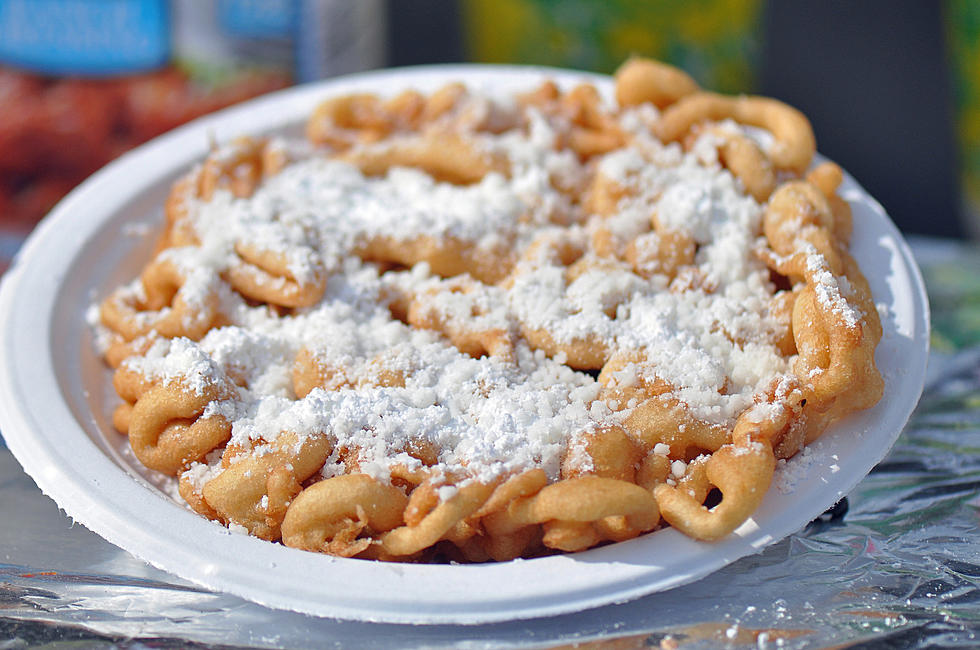 A Popular WNY Pizzeria Will Have County Fair Food On Its Menu This Month
TS Media Center
The Erie County Fair was canceled this August, due to the COVID-19 pandemic, which was one of the biggest losses to Western New York for summer events.
Enter your number to get our free mobile app
A local pizzeria has decided to step up and offer their own "county fair food."
According to their Facebook page, Pesci's Pizza and Wings will have fair food available from August 12th to the 23rd.
The menu features:
Pesci's County Fair pizza (Redlinski's famous fair sausage, provolone cheese, garlic oil, sauteed green peppers and onions)
Redlinski's Famous Fair Sausage Sub (Redlinski's famous sausage link, provolone cheese, sauteed green peppers and onions)
Deep Fried Chicken Wing Dip
Deep Fried Oreos
Fried Dough
I'm so intrigued by the fried chicken wing dip! That sounds incredible.
Pesci's says they wanted to help bring some of that wonderful fair food to people, since the fair was canceled this year.
You can find out more information at their Facebook page and their website.
Who's ready to try some fried chicken wing dip!?
The Top 15 Pizza Places in Buffalo
8 Specialty Wings You Need To Try In Buffalo