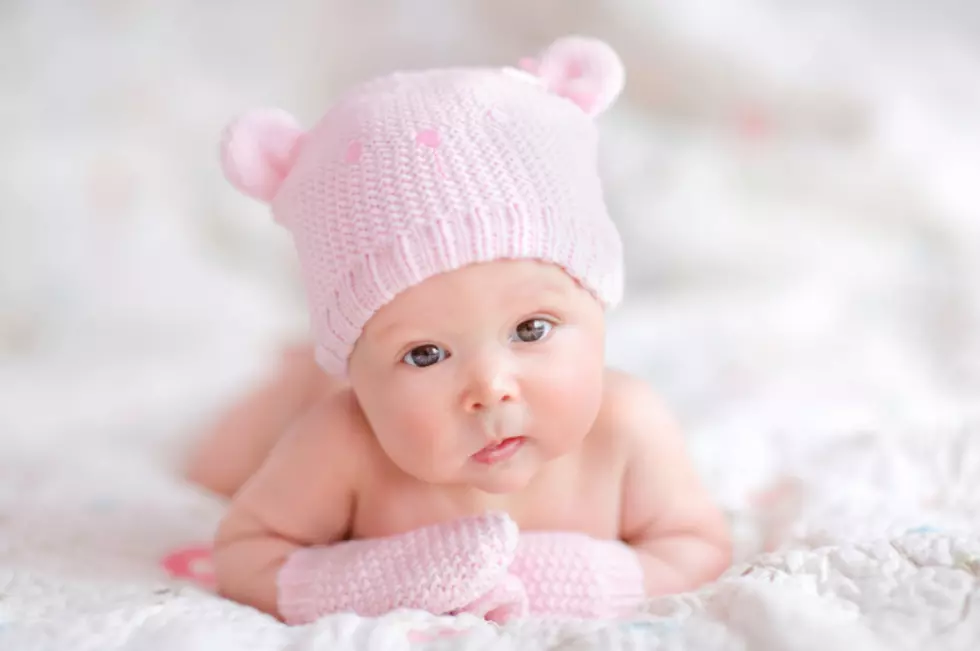 A Request From Family You Can't Say No To
ThinkStock
We were talking about kids and family this week on Clay and Company and the discussion about picking a Godfather and Godmother came up. It is a tough decision to make for any parent. It gets even harder to make a decision when you keep having kids!
My wife and I are proud parents of three little boys and finding the Godparents for each of them ,was a challenge. For our first son, Hank, it was tough because we had so many people we wanted to ask and for our youngest, Gus, we didn't want to leave anyone out!
When you ask someone about something as sentimental as being a Godparent, can they say no? It is one of those questions you feel the pressure to say yes to.
We just celebrated our youngest son Gus' first birthday and have scheduled his Baptism in the next few weeks. Normally we would not have waited as long as we have but the COVID pandemic has made it tough to schedule anything and we wanted to respect the guidelines that New York State and our church have put in place.
Top 10 Public High Schools in WNY