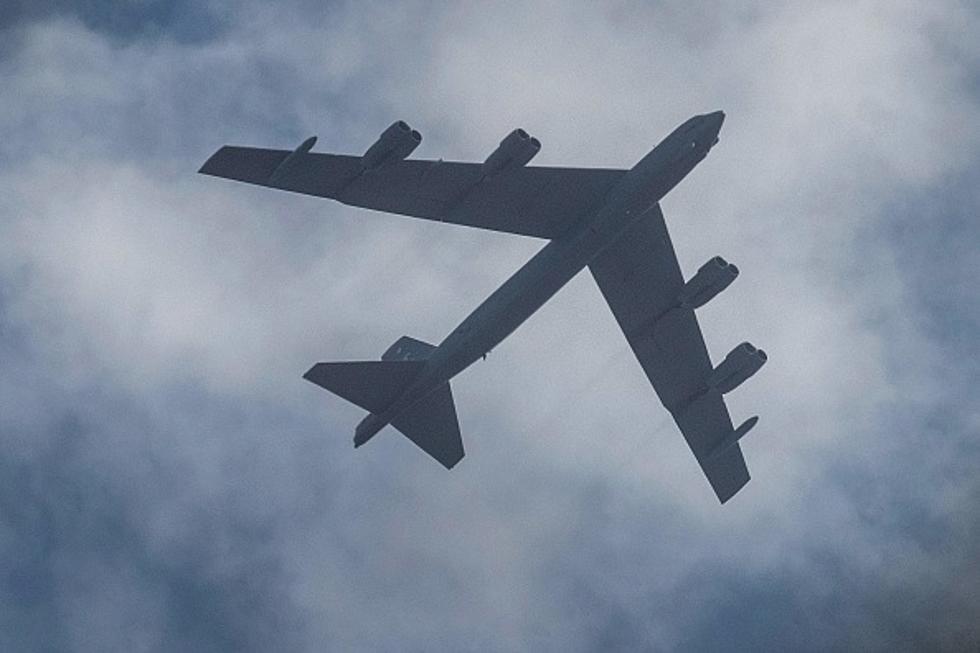 Massive Military Plane Will Soar Over Buffalo, New York Friday
AFP via Getty Images
The Toyota Taste of Country is happening this Friday in Buffalo, New York!
The show is nearly sold out as we get ready to welcome an incredible lineup of stars to Sahlen Field in Buffalo. TOC Riser and Buffalo native, Danny Minogue will start the show followed by Michael Ray, Big and Rich, Brothers Osborne and Dierks Bentley! There are still tickets available to be on the field or in the grandstand to enjoy the show!
BRING CASH if you plan to purchase a commemorative t-shirt or if you plan to buy drinks on the field. There are ATM machines scattered around the stadium.
Make sure you get to your seat early so you don't miss out on the big opening of the show. American Idol contestant, and Buffalo resident, Matt Wilson will perform the National Anthem to start the entire night! As he hits the last note of the song, a massive military plane will fly just above the roof line over 25,000 fans!
The plan, I have been told, is that a B52 will cruise over the Toyota Taste of Country this Friday! Even if you are not going to be able to make the start of the show, or are not in downtown at the time, look up in the sky over Buffalo around 5:23 pm for this enormous plane in the skies!
There are only a few places in the United States that house the B52. According to information from Wikipedia:
The only active operational model of the B-52 is the B-52H. It is currently stationed at three USAF bases, flown by four wings.
We will see you this Friday for the show!!!
14 Awesome Things To Do During The Week In Buffalo, New York
Fun in Buffalo, New York shouldn't be reserved for the weekends! Here are some fun things you can do here in Western New York Monday through Friday.
Country Concerts in Buffalo, New York
Here are all of the country concerts happening in Western New York.