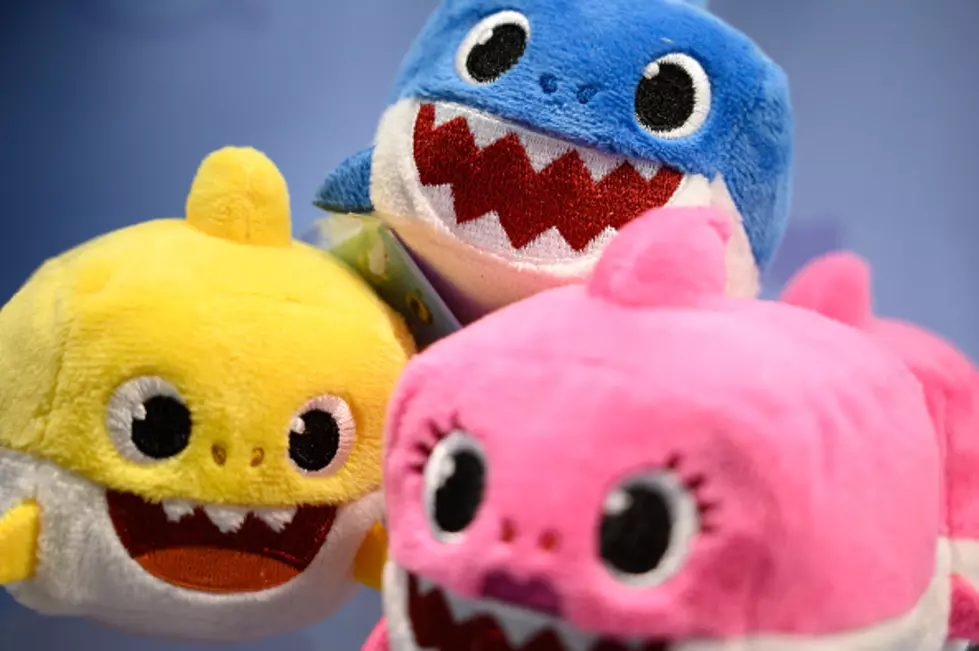 Baby Shark Mac & Cheese Is Now Available
Getty Images
The song is probably already stuck in your head after reading the headline. Baby Shark, the most popular kids song to hit YouTube is now going to be one of the most popular meals for kids!
Enter your number to get our free mobile app
Walmart will carry the new product
As if we need another reason for the catchy tune to be back in our houses!
The Top 15 Pizza Places in Buffalo