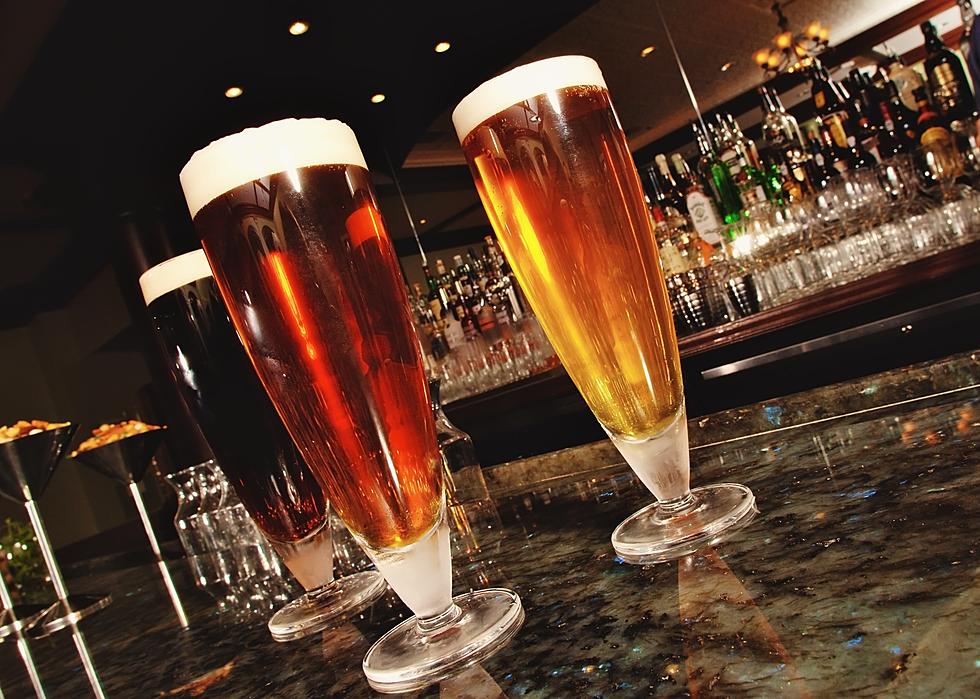 Bar-Bill Tavern Gets Its Own Beer Named After Them
Janet Koelling
You might know them for the most incredible wings in Buffalo, but now, they've got a new beer named after them too.
The Bar-Bill Tavern in East Aurora is a Western New York favorite.  With arguably some of the best wings and roast beef in the entire area.  They've always had beer as long as I've known of them, but now they've got one that has their name on it.
Meet the Bar-Bill Lager.
It's brewed by Ellicottville Brewing Compan.  While you may know them from their blueberry wheat beer, their chocolate cherry bomb, or their Mow Master brew.  This one is a Vienna style lager, it's mug worthy, and it's here just in time for summer.
I'm not sure about you, but I can't wait to try it!