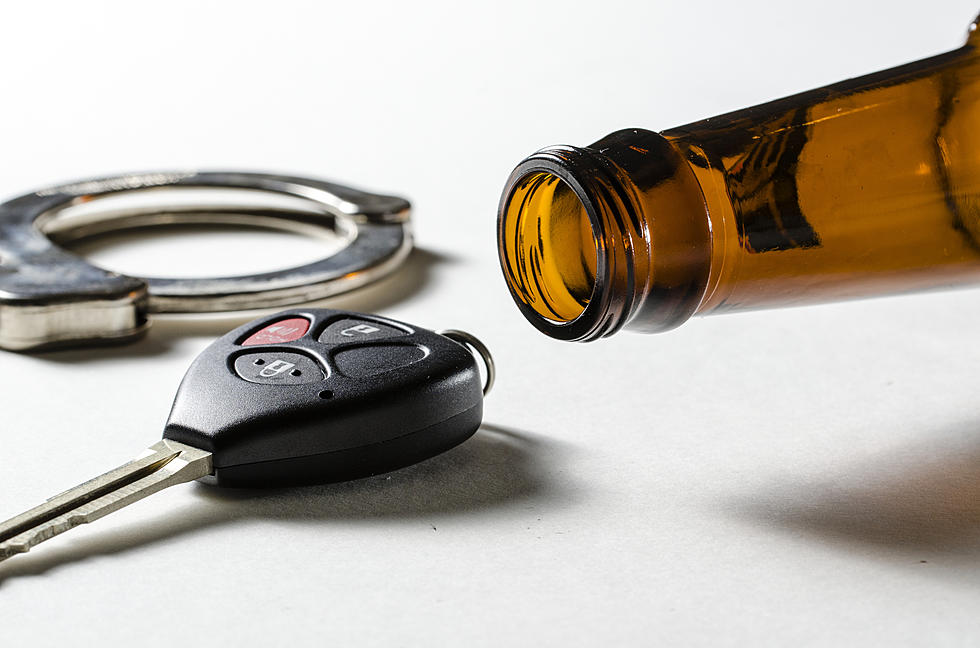 Bar Rewards Patrons Who Don't Drink And Drive
Getty Images/iStockphoto
Most bars want people to drink.  That's part of the business that many of them are in.  But how do you get them to refrain from driving after drinking too many?
While many bars don't like having cars parked in their lot over night, some bars are choosing to reward patrons for choosing to leave their cars and find another way home after having too many.
Take The Union Bar for example in Gering, Nebraska.  They have gone out of their way to combat drunk driving by leaving letters on cars that are left overnight at their establishment offering a free hamburger and fries just for finding a new way home after drinking.
The owner admits that it's just a $7 burger but if it keeps his community safer then it's worth every single one that he gives out.
Think about it...not only does it encourage people to make the right decision at the end of the night, but it also encourages them to come back and spend more money at their establishment.
I'm not a bar owner, so I'm sure there's something I'm missing as to why this could be a bad thing.  Granted, you're then left with vehicles in your parking lot, but doesn't that seem like a small price to pay to have people spend a ton of money in your bar, then come back the next day?