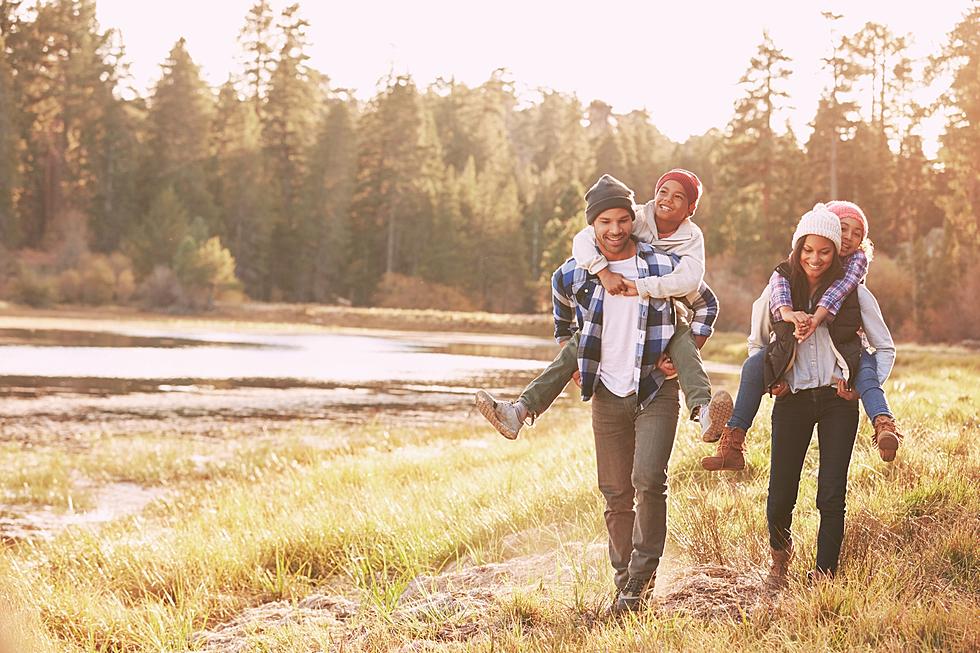 10 Easy & Fun Buffalo Hiking Trails For Beginners
Canva
Buffalo, New York is known for a ton of awesome things. Living here, you can take advantage of the world-class food scene, busy water scene, amazing live music, historical sites, kick-butt sports teams, enriching history, eye-opening museums, culture- you could easily go on and on. Buffalo has something for literally everyone. 
But what about hiking? 
Buffalo Is Ideal For Hiking
For outsiders, the Buffalo area isn't usually top of mind for ideal places to go on a hike. But Western New York outdoor lovers know that there are so many great places around to take a blissful walk in nature. 
Hiking For Beginners
Going for a hike is a prime activity during the spring and summer months. But for some, if you've never considered yourself the "outdoorsy" type, hiking can seem intimidating. 
In reality, hiking doesn't necessarily mean you have to trudge through the wilderness with a knapsack full of supplies and a can of bear spray. If you're a novice hiker, here's a secret that could help you get off the couch and get outdoors:
Hiking is just going for a walk!
I know. Your mind is blown. 
If you're brand new to hiking or tired of doing laps around your neighborhood, there are plenty of trails in Western New York perfect for newbies looking for some time in nature for solo reflection or catching up with an old friend. 
These trails won't leave you gasping for breath if you're out of shape or new to this "hiking" thing. They're also perfect for kids, and they won't leave you fending for yourself in the wilderness. 
Here are ten trails in the Buffalo area perfect for all levels of hikers.
10 Easy Hikes You Need To Try In Western New York
Here is a list of trails around the Buffalo area that both hard-core hikers and easy-going novices can both enjoy.