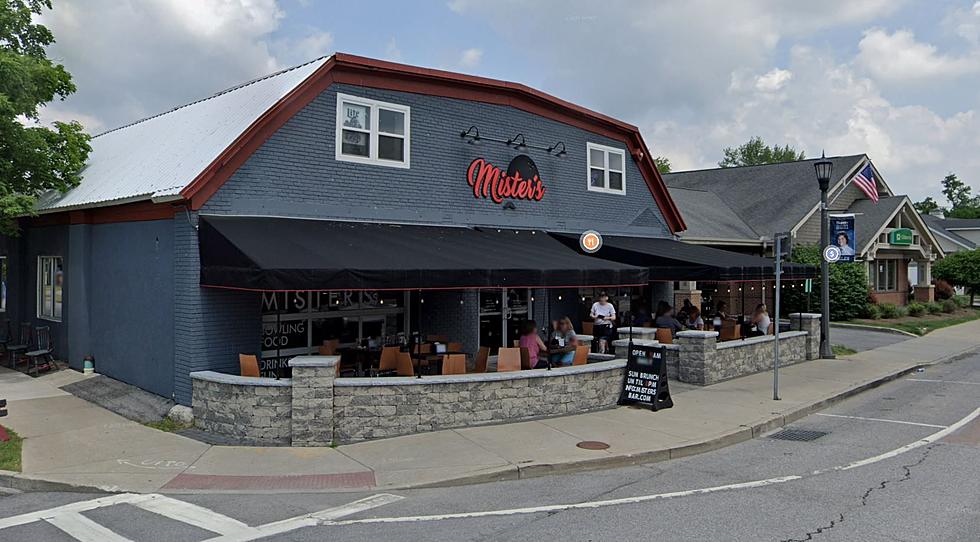 Free Early Riser Concert Featuring Ben Gallaher and OsbornNash
Credit: Google Maps
UPDATE: This show has been postponed, but WILL be rescheduled VERY soon. Please check back for updates.
WYRK and Three Chord Bourbon are proud to announce the return of the WYRK Early Riser concert series.
This storied series has brought countless up-and-coming country music superstars to the area and it's back!
Mister's Bar and Lanes in East Aurora will host the event (Date TBA) starring Nashville recording artist and songwriter – BEN GALLAHER.
PLUS SPECIAL GUESTS and TOC RISER WINNERS OSBORN NASH!
This show is ALL AGES and FREE to everyone thanks to our friends at Three Chord Bourbon.