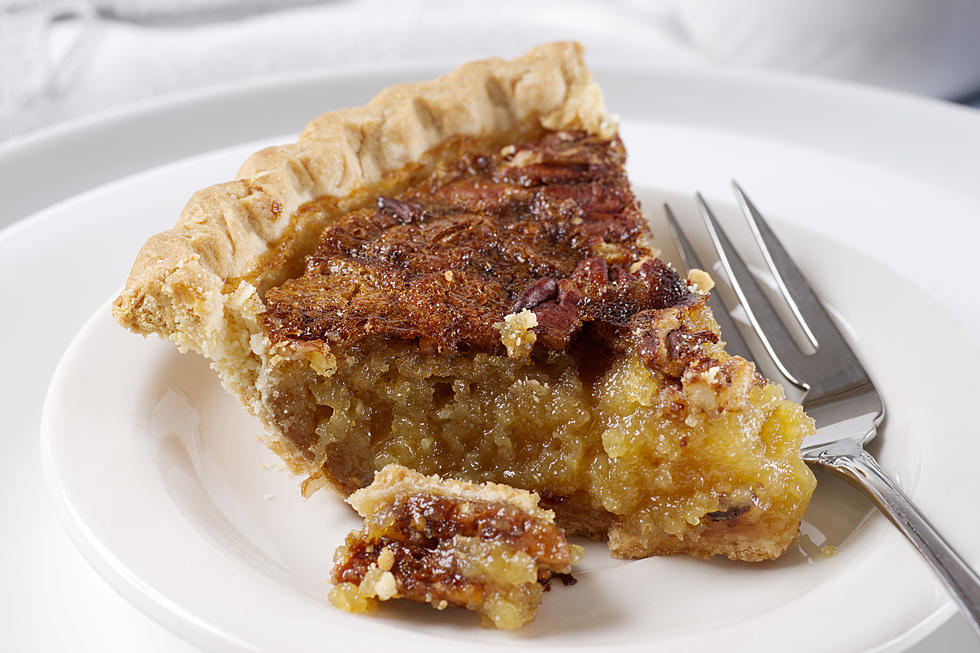 43 Buffalo Restaurants With the Best Desserts
dlerick
We've all been there.  You go out to a nice restaurant, hear the specials, choose a huge plate, then are too full to eat dessert.  No more.  At these Western New York restaurants, you're going to want dessert first.
We can do that if we want!  We are adults after all. (If you're a kid, you really do need to eat all your vegetables first.  It's a rule.  One day, you'll be an adult too.  Then you can eat dessert first if you want.  That is also a rule.)
The other day I posed the question on Facebook to ask if anyone had a restaurant that they liked to go to just because of the desserts.
I couldn't believe how many people jumped on it right away!  Not only did they have responses for me, but many of them even had a particular dessert that they loved from that place.
So I figured I'd share them with you here.
Keep in mind, the list that I was hoping to put together was for restaurants that served food but also had desserts.  I wasn't looking for places like ice cream shops, bakeries, or straight-out dessert restaurants.  They should have entrees to choose from their main menu.
Yes...there are some bakeries in here (Like Chrusciki Bakery and Wheatberry Bakery) but they're connected to other restaurants.
The coolest part was that I got answers that covered all over Western New York.  They go up into the Northtowns, down to Springville and West Valley, and even further into Belfast (just in case you're hoping to take a road trip soon).
As a matter of fact, the one that people mentioned the most is down in Irving.  I need to get to Aunt Millie's someday soon!
So..without further ado...here is the list of 43 restaurants in Western New York that have desserts that people go absolutely nuts over.
43 Restaurants That Have Desserts That People Go Nuts Over
The Best 50 Ice Cream Places in Western New York
The warm weather means ice cream season is just about here.
Top 50 Summer Restaurants in Buffalo and Western New York
Check out some of the best spots for food and drinks this spring and summer across Western New York!