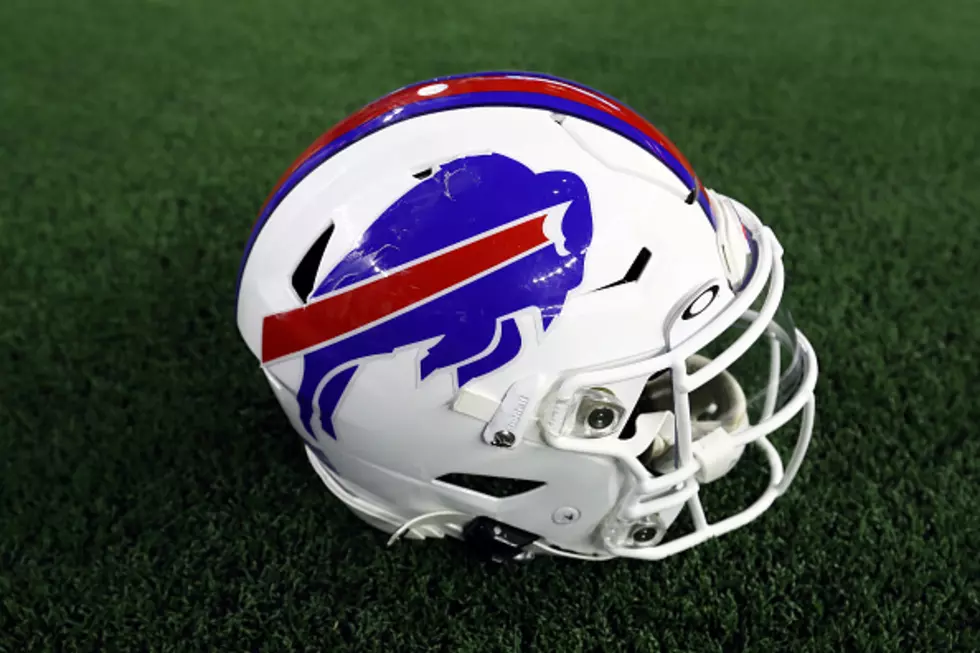 Bills Players Who Won't Play Today Against Tampa Bay
Getty Images
The Buffalo Bills will face their toughest defensive challenge of the 2021 regular season when they play at the Tampa Bay Buccaneers this afternoon.
The game will be the Bills first game against Tampa Bay since 2017 at home, and their first game against Tom Brady as a member of the Bucs.
It will also be the first real test for the Bills since losing all-pro cornerback Tre'Davious White for the season with a torn ACL.
Last week, the Bills went up against the New England Patriots but only had to contend with three passes thrown by rookie quarterback Mac Jones. This will be vastly different, going up against the number one offense in the NFL in 84-degree temperatures and minimal wind.
The Bills will be without starting defensive tackle Star Lotulelei today, who was ruled out on Friday by head coach Sean McDermott, along with tight end Tommy Sweeney.
Running back Zack Moss is also a healthy scratch for the Bills this afternoon, which isn't a surprise since the Bucs run defense is great and better than their pass defense.
Here's the full list of who won't play today for the Bills.
The Bills will have Devin Singletary and Matt Breida as their only running backs this afternoon, so you can guess that Josh Allen will be passing a lot by the sounds of it.
The Bills would pull within a half-game of the Patriots of with a win.
The Bills 2022 Opponents We Know Right Now
Here's who we know the Bills will play at home and away in 2022.
29 Things That Make Buffalonians Happy
What Makes Buffalonians Happy
$2.4 Million New York State Home Inspired By HGTV
This home in Elma, NY was
inspired
by HGTV!