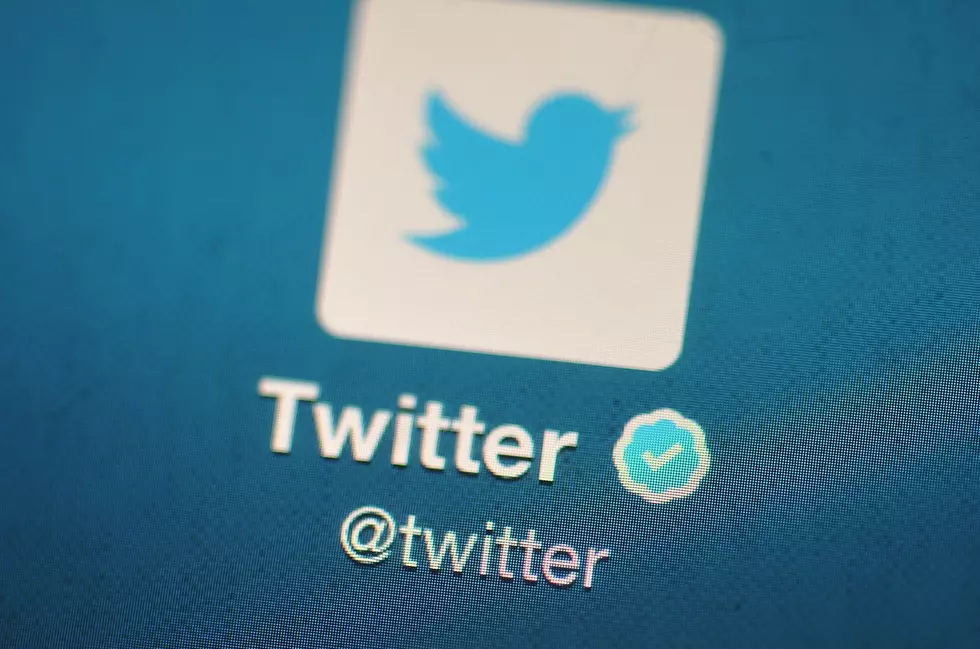 Blake Shelton And Luke Bryan Take Shots At Each Other In Twitter Battle
Getty Images
Two country superstars have taken to Twitter to poke some fun at each other.
Enter your number to get our free mobile app
Blake Shelton and Luke Bryan are long-time friends and we don't know if their competing singing TV shows are getting the better of them, but they each took to Twitter to poke a little fun at each other. Of, course both of them did it in jest and were just having fun at a friend's expense.
Check out Blake's Tweet about Luke. Now sure if this was a real headline or not, but it is pretty funny.
Blake will return to your TV with a new season of "The Voice" on September 7th, while Luke will be back as a judge on American Idol next April.
Best Selling American Idol Contestants