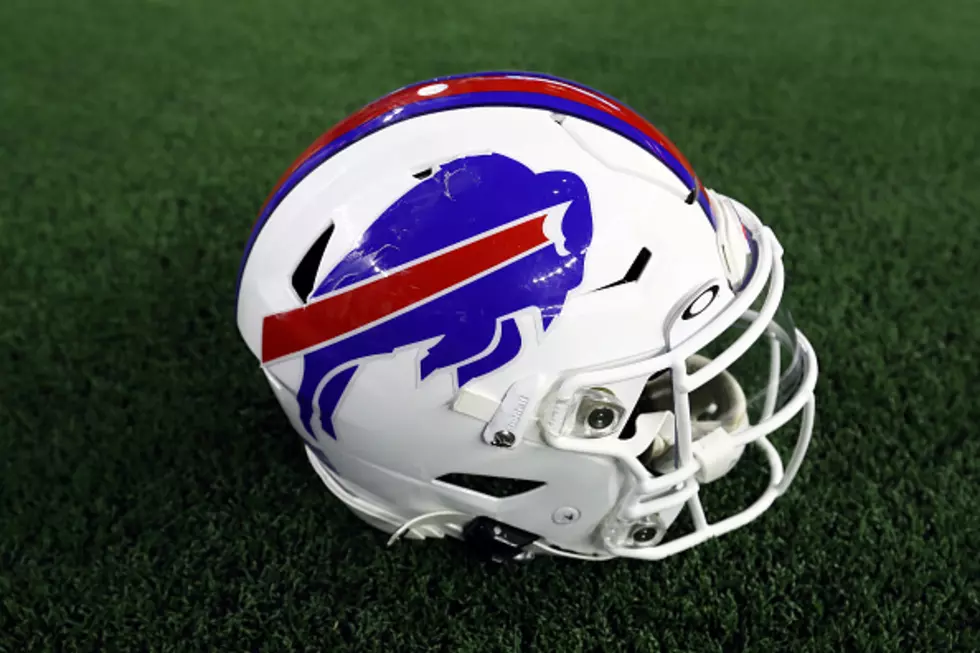 BREAKING: The Bills Will Be Without Key Defensive Starter This Sunday
Getty Images
The Buffalo Bills will be traveling on Saturday to play the New York Jets for what is a 1 pm kickoff on Sunday.
The team will try and put the brutal game against the Jacksonville Jaguars behind them, as they play a team (the Jets) who rank near the bottom in both offensive and defensive categories.
However, injuries are at the top of everyone's mind going into Sunday. The good news is Bills head coach Sean McDermott told WGR radio in Buffalo that both tight end Dawson Knox and offensive tackle Spencer Brown are both on track to play this Sunday, although they will see how Friday goes. Both were full participants in Thursday's practice.
The bad news is the Bills have already ruled out a key defensive starter for Sunday.
McDermott announced that starting linebacker Tremaine Edmunds will miss Sunday's game at the New York Jets with a hamstring injury that appeared on the injury report earlier this week.
Cornerback Taron Johnson, who left Sunday's game against Jacksonville with a concussion, has cleared concussion protocol which means he should be good to go for Sunday. Running back Zack Moss, who also suffered a concussion on Sunday, has not cleared protocol yet.
Edmunds being out means A.J. Klein will step in for more action. Klein has been impressive the time he's had to fill in since coming to Buffalo. He's not the best in pass coverage, which is the strength of Matt Milano and Edmunds, who has the athleticism to keep up with tight ends.
The Top 30 Beef on Weck Restaurants In WNY
The 30 best places for beef on weck in Western New York.
$2 Million Lakefront WNY Home Looks Like a Movie Set Inside
This amazing
$2 million home
in Clarence has marble and glass interior with a Hollywood movie like atmosphere.
$12 Million Castle In New York Has Its Own Underground Tunnel
This
$12 million home
is located in the Catskills and has its own underground tunnel.