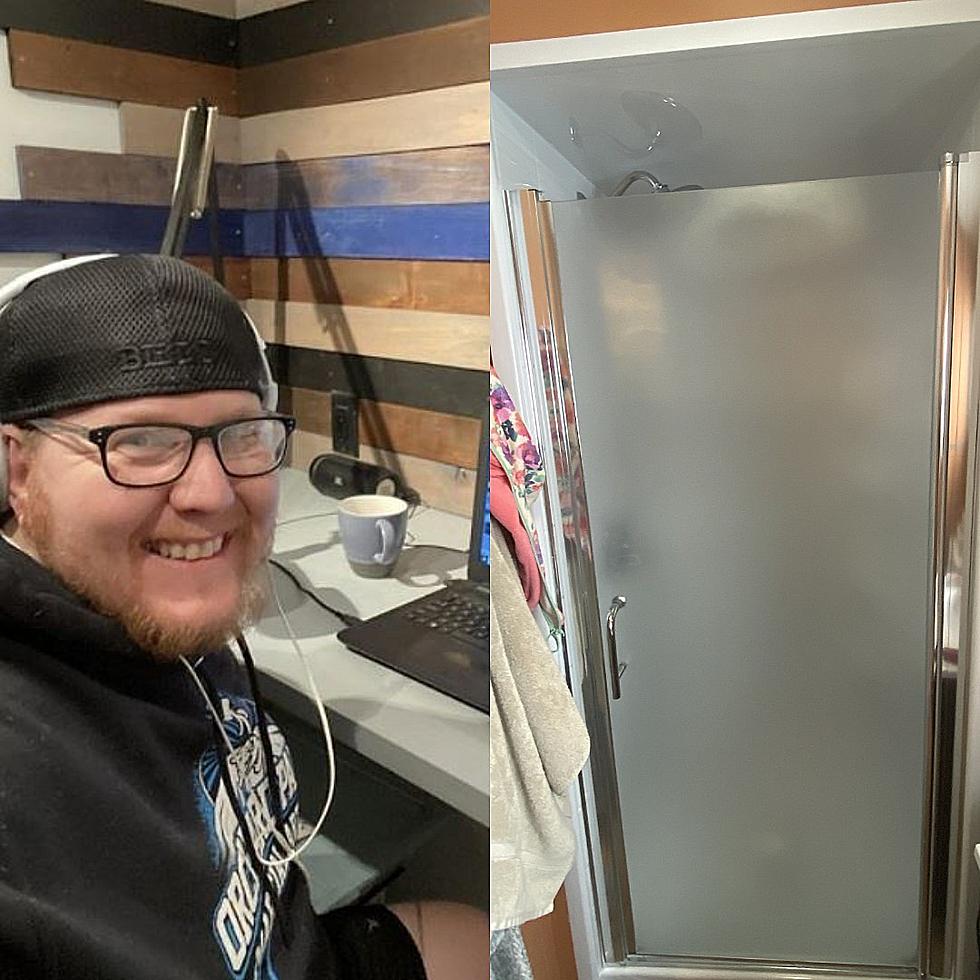 Brett Alan's Experience With Bath Fitter Could Not Have Been Better
Townsquare Media
If you've been looking at your boring old bathroom and thinking that it's time to renovate it, you have to give my friends over at Bath Fitter a call today.
We just had Bath Fitter install our new shower earlier this year and we could not be happier with how it turned out. The installers showed up on time, were super nice and professional, and did such an incredible job making everything look the way we wanted it.
I can't even tell you how much time they probably saved me too. A renovation like that would have taken weeks for me to complete, but the Bath Fitter team had it done in just a matter of hours!
We got all the design choices we wanted, from the patterns and the colors, right down to the fixtures in the shower. They even took out all the old stuff with them too so we didn't have to deal with getting rid of any of that.
Our experience with Bath Fitter could not have been better.
Why Bath Fitter?
At Bath Fitter, their goal is to make you smile every time you walk into your bathroom by creating and installing durable products that you can always depend on.
 Customer-focused for 35+ years.
 Top-rated on Consumer Affairs.
 Lifetime warranty on labor and materials.
Give my friends over at Bath Fitter a call today at (716) 324-5826 or visit them online to schedule your free consultation.