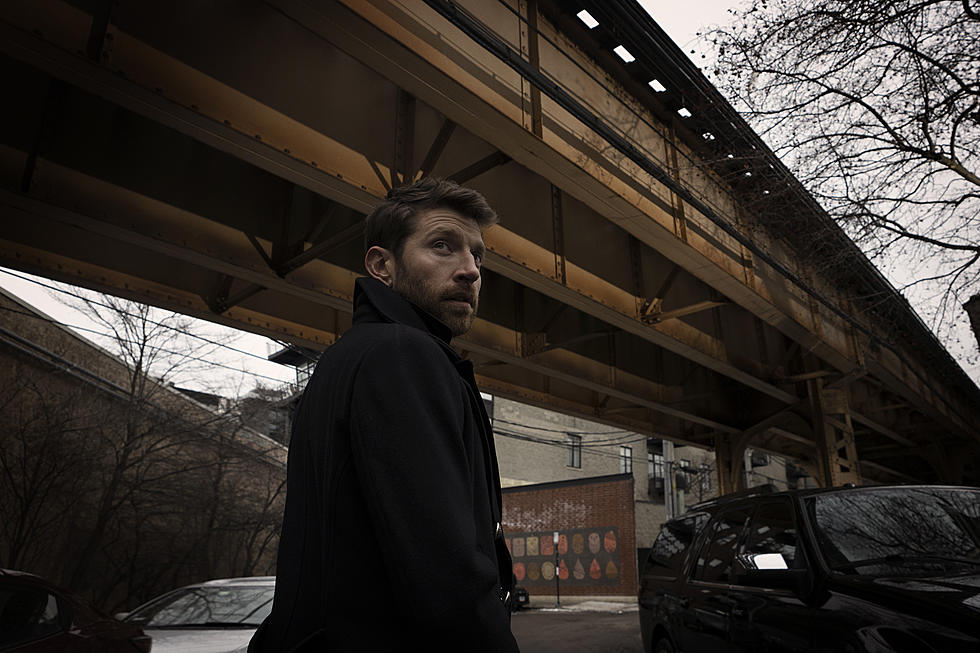 Brett Eldredge Announces Special Concert at Shea's Buffalo
Photo courtesy Live Nation
Brett Eldredge is making his return to Buffalo with a special performance at Shea's!
Where can you get tickets for Brett Eldredge? Who is opening for Brett Eldredge? We have the entire scoop for you, right here!
Brett Eldredge
With special guests Morgan Evans
Fri, October 22, 2021 – Shea's Buffalo
Without a doubt, Brett Eldredge has one of the best voices, not only in country music, but in any genre of music. With hits like 'Drunk On Your Love', 'Good Day', 'Beat Of The Music', and 'Don't Ya', this is surely going to be a very special night--especially, in a theater like Shea's. Don't be surprised if Brett decides to sing acapella and without a microphone to showcase his vocals in a theater like this.
Brett Eldredge has only a hand full of concert dates in the Fall of 2021 on the calendar, and they are mostly in theater-like settings. Joining Brett will be opening act, Morgan Evans, known for his songs like 'Day Drunk' and 'Kiss Somebody'. You may also see him occasionally pop up on his wife, Kelsea Ballerini's social media accounts as well.
The last time Brett played in Western New York was at the WYRK's 2019 Toyota Taste of Country with Luke Combs. Tickets for the Brett Eldredge and Morgan Evans show go on sale this Friday, June 18 at 10 AM.
Opportunity for a meet and greet with Brett can be found here.
Country Concerts Coming To Buffalo 2021
13 Pictures That Show Just How Crazy and Loyal Buffalo Bills Fans Are
Famous People Who Are Bills Fans