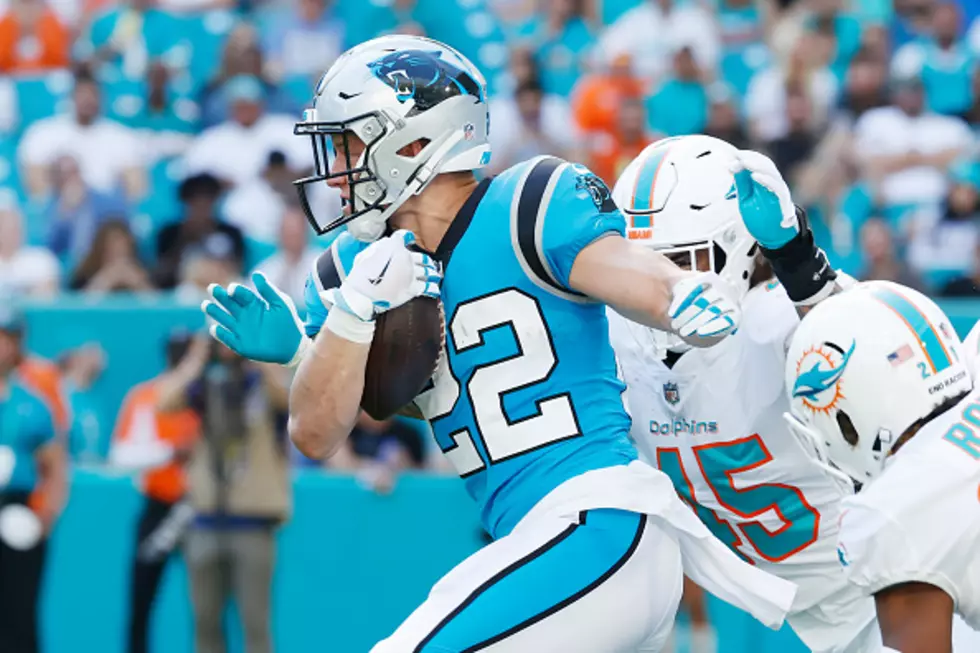 Buffalo Bills Fans Hate This Viral, Hypothetical Trade on Twitter
Getty Images
It's always fun to play "GM" if you're a fan. There is no more desired job in professional sports than being the general manager of a team, especially if it's a team you root for.
Former general managers of the Buffalo Bills and Buffalo Sabres have seen some success, while others have not exactly had a great time here.
Brandon Beane is definitely one of the most beloved front office people in Buffalo sports history.
Beane has helped changed the roster and culture for the Bills into a powerhouse, and a team who is currently the favorite to win the 2022 Super Bowl.
One of the reasons Beane has been successful is knowing which trades to make and which free agents to sign.
There is one hypothetical trade that has gone viral on Twitter, that is making Bills fans thank their stars that it will most definitely never come true.
YouTuber, MMG shared this hypothetical trade and to say Bills fans did not take it well, would be a vast understatement.
The Bills receive running back Christian McCaffrey from the Carolina Panthers, in exchange for rookie running back James Cook, a 2023 first round pick and a 2023 second round pick.
There are quite a few reasons why Bills fans never want this trade to happen.
For starters, the Bills give up way and I mean WAY too much for McCaffrey in this mock trade. Cook, who figures to play a role in the offense as a runner and pass-catcher this season, along with a first and a second.
McCaffrey plays running back. Despite how good he has been when healthy, no NFL team is giving up a first and second round pick WITH a player for a RB.
Speaking of "when healthy," it's no secret that McCaffrey's injury troubles are a big reason why any team would be scared to trade for him, let alone giving up this much.
McCaffrey has played just 10 of a possible 33 regular season games since 2020. He needs to prove he can stay healthy before another team besides the Panthers make a financial commitment.
There's no way I would ever accept this trade.
Bills Players Who Could Be Surprise Training Camp Cuts
Here are five players who could be "surprise" training camp releases in 2022.
Buffalo Bills 2022 Week by Week Schedule
KEEP READING: Here are 50 of the most famous sports goofs