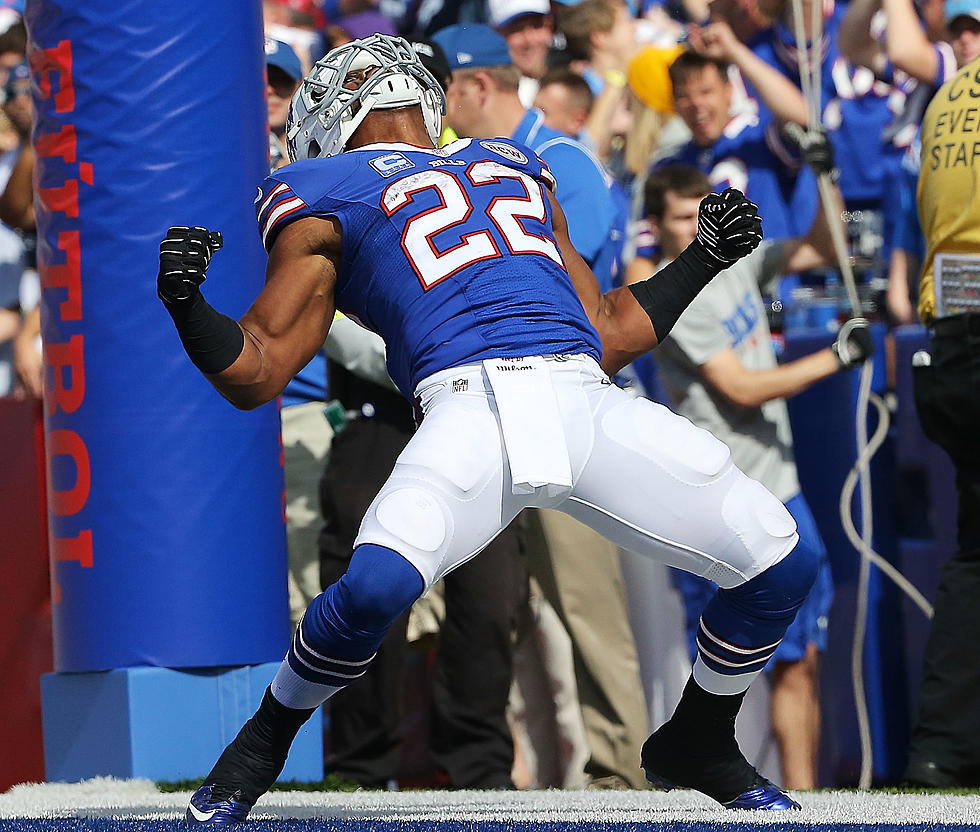 Can You Name These 25 Buffalo Bills Players? [QUIZ]
Getty Images
Football is back in Western New York as the Buffalo Bills kick off their training camp at Highmark Stadium in Orchard Park.
This season there is a lot of expectations from the Bills Mafia for the team after the Bills won the AFC East for the first time in two decades and made it back to the AFC championship game.
So if you are a member of Bills Mafia, how well do you think you know the Buffalo Bills? Think you could name current and former players just by their photos?
We found twenty-five photos of former and current Bills players, but these guys aren't the superstar household names like Kelly, Diggs, Allen, or Smith.  Any casual jump on the bandwagon fan can name those guys no problem.
Can you name the guard who was on the Super Bowl team? What about the 2nd or 3rd wide receiver behind Andre Reed? What about that interior defensive lineman that helped open up holes for Bruce Smith?
These are the players that helped make Buffalo a winner for a long time along with the Superstars. If you know these players then you can call yourself a true Buffalo Bills fan.
As we get ready for another amazing season of touchdowns, sacks, tackles, and game-winning field goals, get ready to circle the wagons and see if you can name these twenty-five Buffalo Bills Players.
Just a reminder that the correct answers are below the quiz, but remember NO CHEATING...you are not Tom Brady.
QUIZ - Can You Name These 25 Buffalo Bills Players?
Alright...Bills Football is here. How big of a fan are you? Can you name of 25 of these Buffalo Bills players?
Can You Name These Buffalo Bills Players - ANSWERS
Dave Fields Predicts The 2021/2022 Bills Regular Season
Ok..here are Dave's picks for who will win each game for the Bills' regular season.